Hello friends and fellow book lovers! For this last week of May, Shanah came up with a really fun topic to hopefully springboard us into summer. Personally, I really enjoy spring and summer as I like to swim, eat food off the grill, and read outside. As far as quarantine goes, reading outside has been one of my favorite activities. Before I get into my picks, let me just say that I got sunburnt on one arm while reading my Kindle…what an absolute fail by me lmao.
If you're interested in participating in Top 5 Tuesday, all you have do is write up your post and pingback to one of Shanah's posts. Make sure you pingback to her posts and not just her blog so she can add you to the list.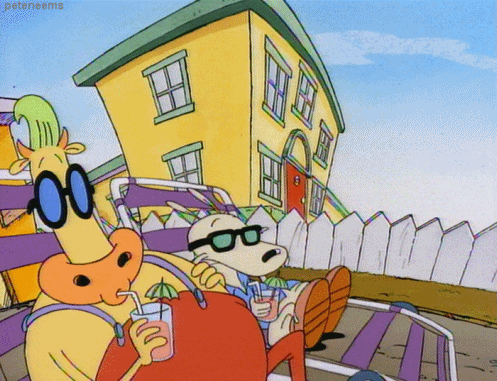 ---
5. There's Something About Sweetie
I rarely talk about this book and it's a shame. I really do enjoy Sandhya Menon's Dimple & Rishi series which is where this book is set. It follows Rishi's little brother, Ashish and the relationship he has with Sweetie, who is fat. While the book focuses on those two, Sweetie is easily the best part of this book and it focuses a lot on her especially her relationship with her mother. While it has some intense moments, I think it's such a cute and funny read for summer. Plus I know I read this one by the pool so it was an easy pick.
4. The Last Summer of the Garrett Girls
Speaking of books I never talk about, The Last Summer of the Garrett Girls should be the book at the very top. I read this two summers ago and haven't really talked about it much since. This book follows four sisters and it's basically the summer before everything in their lives changes. Each sister is given their own storyline and it's interesting to see how the summer plays out for them. Personally, I don't remember much about this but I remember thinking how much I loved the relationship between the sisters and how much I enjoyed being outside, reading it.
3. I Love You So Mochi
I'm not sure if you're sensing a theme here but I really think light and fluffy books are the names of the game when it comes to summer. In particular, I think I Love You So Mochi is the perfect summer read. This one follows Kimi as she goes to Japan to visit her grandparents who have a strained relationship with her mother. It's basically about her going there, growing as a person, exploring Japan, meeting a boy and realizing a lot of things about life. It's cute and fun without much of a plot but is one I'd recommend if you want a cute summer read.
2. This Adventure Ends
Once again, I knew I had to include an Emma Mills book. This book I chose is This Adventure Ends which follows Sloane as she joins a group of friends and the lengths she goes through for them. I don't want to give too much away about this one, but it's just so good. Personally, I enjoyed all of the characters, their relationships, and everything about Sloane's dad. This book is just so fun and enjoyable while still having a decent amount of substance to it. Plus that cover just screams summer to me for some reason. Lol
1. Well Met
Last but not least, I wanted to include a romance book. The book I chose is Well Met by Jen DeLuca. This book follows two characters who hate each other IRL but are a couple during the Renaissance fair. It's such a unique premise and one that had me smiling the entire time I was reading. While we do get some intense subject matter especially with the MC's sister, I really think this one is perfect for summer. While I don't think I've ever been to a Renaissance fair, it gives me such summer vibes. If you're looking for a cute and fun romance, then this one should be on your summer TBR. 🙂
---
I tried to do a list with a multitude of different age ranges, but I think most of my list ended up being YA. Either way, I think YA contemporaries and basically all romance books are my favorite types of reads for summer. Then again, I love romance all the time so this list shouldn't surprise anyone that much. 😛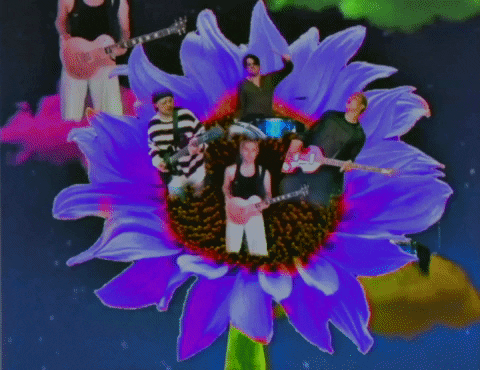 Find me on Twitter & Goodreads