Hello friends and fellow book lovers! Welcome to the last May "My Favorite" post and what a month it's been. I've had a lot of fun with these prompts and moving ahead to June, I have some fun ones. I don't want to talk too much so let's get into what "My Favorite" is and the prompts for June.
BookishlyRebecca is now the host of the "My Favorite" meme, a weekly meme posted on Wednesday. Originally started by Maureen's Books, she agreed to let me take over.
As Maureen described it, "In this meme, we share every week something we love with each other. Because let's face it. The world can be a dark place and it's to share something positive. Each week I will post a new My Favorite.. post about one subject and I'll tell you all about it. And the best part? Everyone is welcome to join. The only thing you'll have to do is sign up on my weekly post, link back to this post, and visit others."
June Prompts
June 3rd: My Favorite…LGBTIA+ Author
June 10th: My Favorite…M/M Pairing
June 17th: My Favorite…F/F Pairing
June 24th: My Favorite…LGBTIA Book On my TBR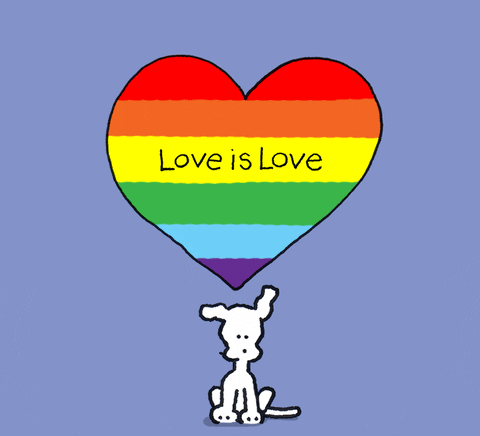 ---
While I'm going to be talking about a fictional friendship, I did want to give a shout-out to two of my favorite people I've met via blogging. First is Ally who is one of the strongest people I know along with being super smart and just a positive ray of sunshine. I always look forward to her posts and seeing on my Twitter/Wordpress.
Second is Ellyn who is my favorite person to buddy-read with, who has such unique content and is just all-around a great person. If you're not following either of these ladies, you need to be. They're just wonderful. ❤
As for my favorite bookish friendship, I have to go with the girls from Rebekah Weatherspoon's books. All of her books are connected so almost all of the heroines are friends. I think it's such a fun way to connect her books and it's nice seeing them pop up in other series. I especially liked seeing it in the Fit trilogy which connects a lot of the characters together. Overall, I just think she does a great job of connecting the threads and showing how far friendship can go.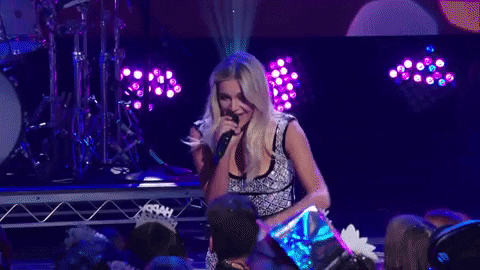 Find me on Twitter & Goodreads