Hello friends and fellow book lovers! I honestly feel like Shanah called me out this week because I have SO many books that I'm looking forward to reading. Since 2019 is almost over, there are a handful of books that I want to get to before it ends. That being said, I won't feature any that will be in my upcoming TBR so stay tuned for that on Friday. 😉
If you're interested in participating in Top 5 Tuesday, all you have do is write up your post and pingback to one of Shanah's posts. Make sure you pingback to her posts and not just her blog so she can add you to the list.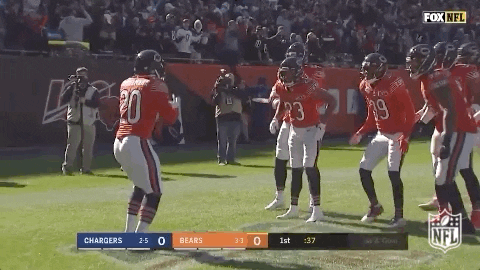 ---
5. Her Naughty Holiday (Men at Work #2)
The first book on my current TBR is Her Naughty Holiday by Tiffany Reisz. Last month, I decided to pick up her Halloween romance and I really enjoyed it. Since I liked it, I knew that I had put Her Naughty Holiday on my TBR because it's a Thanksgiving romance. I don't think I've ever read a Thanksgiving romance before so this is going to be a new experience for me. I'm excited about it, though!
4. A Lesson in Thorns (Thornchapel #1)
Earlier this year, I read Misadventures of a Curvy Girl by Sierra Simone and I liked it so I was planning on buying A Lesson in Thorns. If we're following similar people on Booktube, this was severely hyped up for a few weeks/months so I knew I had to read it eventually. Thankfully, my library acquired a copy of it so I didn't have to buy it and only have a few weeks wait for it. Either way, I hope it ends up being as great as everyone says it is.
3. Know My Name
Speaking of library books, this is another one featured on my library holds post. This book follows the woman who was sexually assaulted by Brock Turner and it's basically her story. I don't know much about this one but I don't want to know much. I know that it'll be a powerful read and the perfect pick for Non-Fiction November so I can't wait to finally read it.
2. The Wall of Winnipeg and Me
I'm ashamed to admit that I've never read a Mariana Zapata book. I know that she writes incredible slow-burn romances and they mostly center around sports. However, the major thing holding me back is that her books are SO long. I know that this one is almost 700 pages which is chunky for a romance book. I'm used to reading romance books that are a lot shorter so I'm super intimated by this one. Regardless, I still really want to read it before 2019 ends.
1. We Were Eight Years in Power: An American Tragedy
It's been forever since I've read anything by Ta-Nehisi Coates and I've been dragging my feet on this book. I'm not sure why because my favorite NFL player read it so what am I honestly waiting on? Lmao anyways, I know this is going to be the perfect pick for Nonfiction November so I'm excited to finally get to it. I might end up trying to buddy-read it with Ally (if she wants) or one of my fantasy football friends. This just seems like the perfect read for the colder months.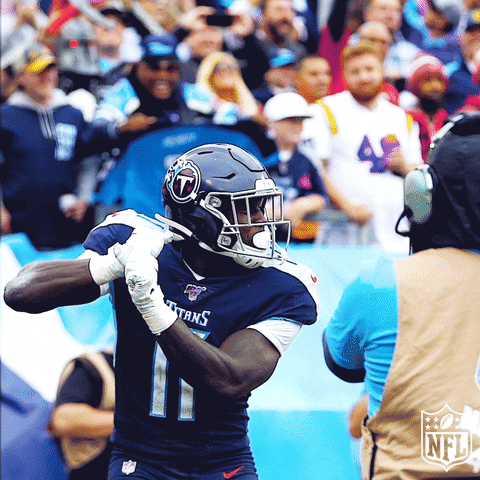 Find me on Twitter & Goodreads