Hello friends and fellow book lovers! I told you I'd be posting a lot of tags and here I am, posting another one. Then again, it's Sunday and that's usually tag day on my blogs! Oh well, I'm here with another tag!
Today, I'm doing the Superlatives Tag! I was tagged by my lovely friend Ally of AllyWritesThings. She's one of my favorite people in the blogging community, one of my first friends and a wonderful human being. Just go follow her already ❤
Most Likely To Be In The Movies: The book that would make the best movie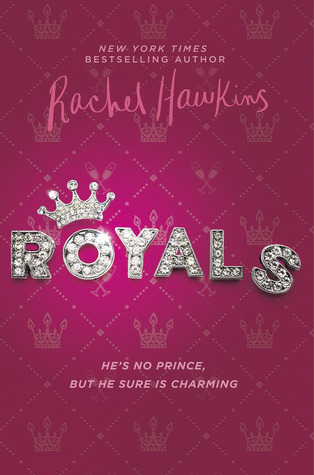 Personally, I think Royals by Rachel Hawkins would make a great movie. It would make a great lifetime movie or just a cheesy rom-com in general.
Biggest Drama King/Queen: The most (overly) dramatic book or character
Cassie from Changes in Latitudes is the most annoying book character! She was a complete brat to everyone around her. I'm not sure why her love interest even liked her and she was especially rude to her mother. She wasn't ever happy and blamed everyone else for it.
Best Dressed: The book with the best cover
Anything by Emma Mills, of course!
Most Creative: The book with the most unique plot, characters, and structure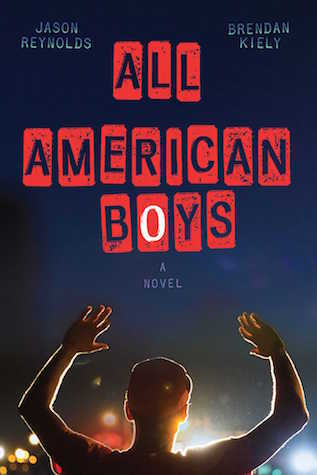 Before THUG, there was All-American Boys. This book's plot focuses on an unarmed black teenager assaulted by police. As for the characters, it has two MCs: Rashad who is assaulted and then Quinn, his white classmate who is friends with the officer who assaulted him but also witnessed it.
I found the structure particularly unique as we saw chapters from both Rashad and Quinn's perspectives. We watched Rashad and Quinn evolve as characters as they changed, matured and grew throughout the novel. It was such an incredible read and one of the most unique stories I've ever read.
I think it was even more authentic as it was written by Jason Reynolds who is black and Brendan Kiely who is white. Please do yourself a favor and read All-American Boys!
Most Popular: The book with the most ratings on Goodreads
Obviously, this goes to Harry Potter like Ally mentioned!
Most Likely to Succeed: The book that is going to be appreciated for many years to come
*I don't want to steal Ally's answer, but THUG is a great one!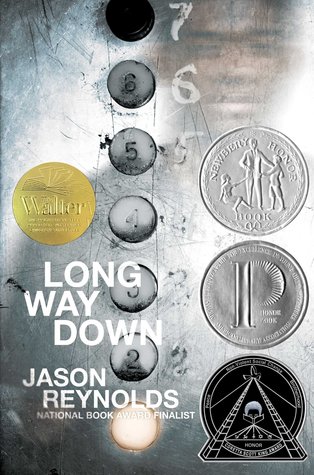 Am I in love with Jason Reynolds: A Memoir. Anyways, I had to include another one of his books on my list and that's Long Way Down. Told in verse, it's an incredibly powerful story and one I know will be appreciated for years. It tells such a compelling story with so few lines and the ending left me gutted.
Class Clown: A book that made you laugh out loud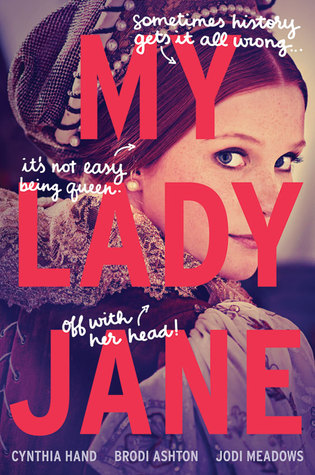 This book is incredibly hyped and I believe partly because it's such a funny book. It had me cracking up multiple times when I was reading.
Most Improved: A book that started off slow, but really picked up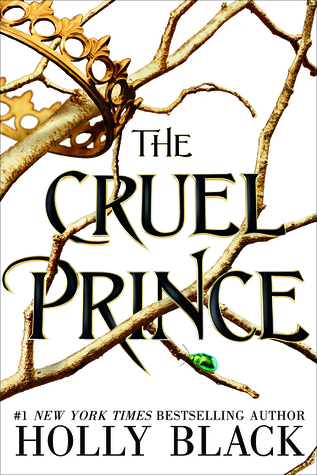 For me, I found the first half of The Cruel Prince incredibly slow. It really picked up in the second half, though and I couldn't put it down!
Cutest Couple: Cutest couple in a book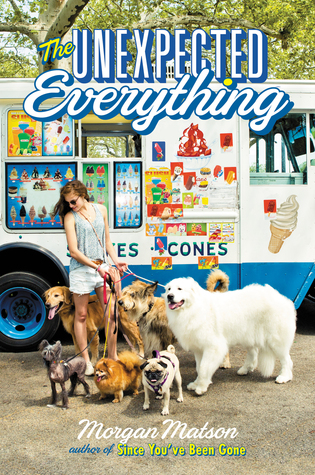 This is in the running for my favorite summertime read! That being said, I loved the couple: Andie and Clark. They complimented each other so well and I think Morgan Matson wrote them in a pretty realistic way too.
Biggest Heartbreaker: The book that broke your heart
This book didn't just break my heart. It ripped my heart out of my chest and smashed it into a million pieces.
---
I'm tagging: Laura, Rachael, and Courtney!
What book do you think would make the best movie? 🙂