Hello friends and fellow book lovers! It's Sunday on my blog and time for another tag post! This week, I'm really excited to feature the Unique Blogger Award x2 as I was tagged by two lovely ladies. I think I've done this tag on here before, but it's still one of my favorites so let's get into it!
This time around, I was tagged by blogger bestie Ellyn. As we know, Ellyn is a lovely human being and one of my favorite people to talk to! If you're not following her, please do so! The other person who tagged me is a recent fave, Becky of @VelvetSpadeBooks. She's a relatively new blogger but already has a good following and has a good variety of posts so be sure to check her and Ellyn out!
Thank you so much to Ellyn and Becky for tagging me! Let's get into the rules and then I can start answering their questions!
---
Rules:
Display the award
Thank the person who nominated you, post a link to their blog
Answer the questions they've written for you
Nominate 8-13 bloggers and give them three questions in the spirit of sharing love and solidarity within our blogging family!
Ellyn's Questions:
1. What is your Hogwarts House?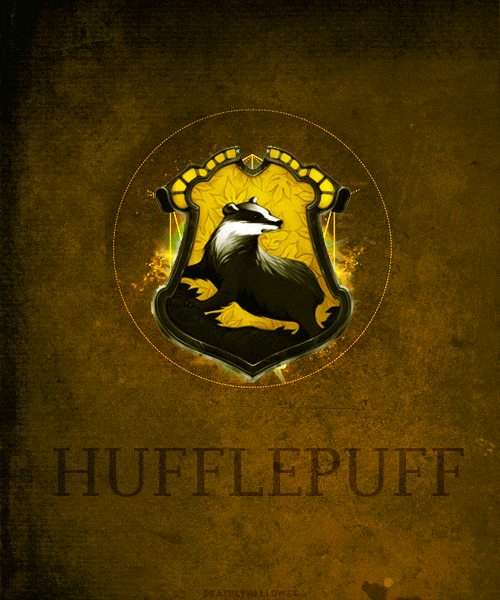 2. What are your comfort foods/drinks?
I love comfort food and drinks as I'm a very picky eater. My favorite comfort foods are probably mac n cheese and tacos. I honestly could eat tacos or at least, Taco Bell every day!
As for drinks, it's got to be Diet Coke. I usually always have a soda around me and most of the time, it's Diet Coke.
3. Which book are currently reading? Do you think it will be a new favorite?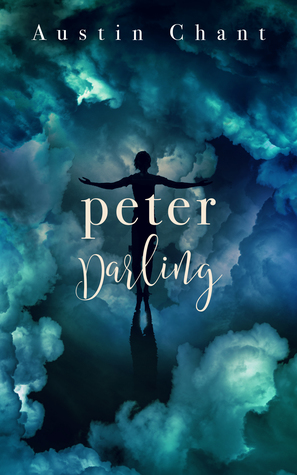 I'm writing this post a little early, but I'm currently reading Peter Darling by Austin Chant. I'm not really loving so far but maybe that will change. I've loved all of Austin Chant's other works so I'm holding my breath.
---
Becky's Questions:
1. Would you rather live in a big city or on a secluded mountaintop?
Big city! While I don't prefer being surrounded by people, I'd rather be there than on a secluded mountaintop. Also, you can be a bit more anonymous and after living in a small town almost all my life, I'd enjoy that.
2. You have front row seats and backstage passes to any concert in history. What show are you going to see?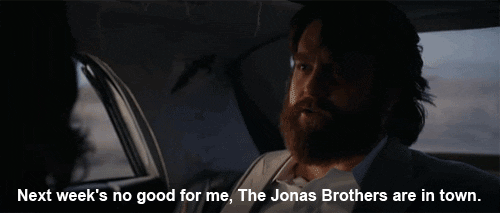 Some may consider this a goofy answer, but it has to be the Jonas Brothers. I've loved them for years and going front row seats along with backstages passes would be awesome. As for the concert, I'm going with the Burnin Up tour which I attended but not with all the bells and whistles.
It was such a fun night by being even closer and getting to talk to them would have been amazing ❤
3. What fictional character would you absolutely never want to run into in real life?
Claire from Ship It. She was the worst and running into her in public or at a convention would be awful. She also acts kind of ~Tumblr famous~ which is annoying and pretentious to me lol.
---
I'm tagging: Nia, LaRonda, Ally and Carolina!
My Questions:
Name one author whose books you always look forward to reading.
Where do you usually buy books from?
What's the last movie you saw in theaters?