Hello friends and fellow book lovers! Merry (Almost) Christmas to those who celebrate and happy holiday to everyone regardless. With this week's prompt, we're talking about all the books that we hope Santa brings up. Personally, I didn't even make a Christmas list so I have no idea if I'll even end up getting these books lmao. If not, maybe I'll buy them for myself 😛
If you're interested in participating in Top 5 Tuesday, all you have do is write up your post and pingback to one of Shanah's posts. Make sure you pingback to her posts and not just her blog so she can add you to the list.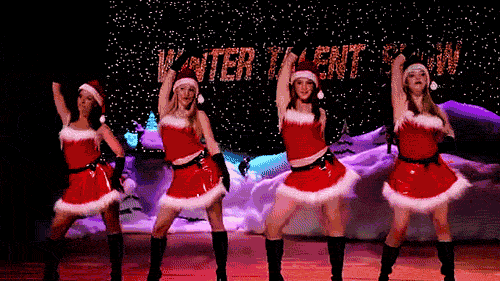 ---
3. Blood: A Memoir By The Jonas Brothers
The first book on my list is one that hasn't actually come out yet. The release date of this one was pushed back for some reason. Regardless, I do plan on pre-ordering it for myself for Christmas. While Santa might not put this under the tree, it will be in my hands eventually. Maybe it doesn't technically count but I knew that I had to put it on my list because I'm so excited for it lmao.
2. Get a Life, Chloe Brown 
The second book on my list is one that I read recently. At first, I was going to buy this but I decided not to. Thankfully, I put a hold on it at the library and it came off quickly. I read this book in 2 sittings and basically blew through it. I feel like I've already talked about this book like crazy so you're all sick of hearing about it. Either way, this book is going to be one that I heavily suggest to Santa 😛
1. The Girl Meets Duke series
The last book/books I want for Christmas is actually a series. In 2019, I read the entirety of the Girl Meets Duke series by Tessa Dare. I loved them so much and I really would like to own physical copies of them. While I haven't told Santa yet, this might be another one that I either strongly hint about or one that I end up buying myself. Either way, this is a series that I really loved this year so I'd be happy to own copies of my own.
---
This year, I wasn't really sure what I wanted but those are all of the books I could think of. I've honestly been using my library like crazy so I haven't really bought books which is good. However, it does cause a problem when it gets to Christmas time lmao.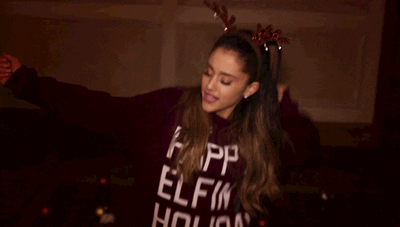 Find me on Twitter & Goodreads