Hello friends and fellow book lovers! It's another Tuesday so you know what that means? It's Top 5 Tuesday and I'm here to talk about the next set of authors. I've been having a lot of fun, doing these posts so I'm excited about this week. Without that being said, let's get into it.
If you're interested in participating in Top 5 Tuesday, all you have do is write up your post and pingback to one of Shanah's posts. Make sure you pingback to her posts and not just her blog so she can add you to the list.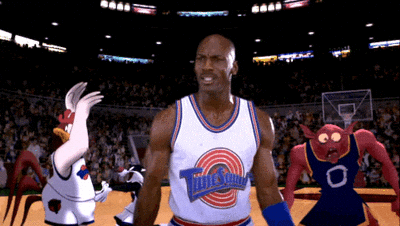 ---
K: Kennedy, Elle
When coming up with an author for "K," I had a lot of options. One author that I've read a lot from but haven't exactly loved is Elle Kennedy. The reason I chose her was because of how closely related she is to my friendship with Ellyn. Last year, Ellyn and I read The Briar U series which I didn't exactly love but it was so much fun. She has such an extensive backlist, too so we have a ton of books we can still get through.
L: Lauren, Christina
When looking at my "L" authors, I knew exactly who I was going to pick. Christina Lauren is such a well-known romance author and I've heard a lot of their books. At first, I wasn't going to count them but their last name is technically Lauren so it counts. While I haven't read all of them, I have a goal to eventually read them all. While I haven't read any of their recent releases, I still count them among some of my favorite romance authors.
M: Martin, Alexa
Of course, I had to pick Alexa Martin for this one. She is easily my favorite romance author and her books always make me happy. While her most recent release was a disappointment, I have faith that the next one will be great. She writes such realistic and well-thought-out NFL romances that I can't get enough of. Maybe it's just because she's married to a former NFL player but I just adore her so much. Plus we've interacted a few times online so she's just everything ❤
N: Nelson, Jandy
For some reason, I had almost 3 pages full of authors whose last name starts with M but N was a different story. With that being said, the author I went with was Jandy Nelson. I haven't read her books since 2017 but I liked both of them. She writes such intense and hard-hitting yet character-driven stories. I only wish that she was working on something else because her books are amazing.
O: Oelke, Lianne
Oddly enough, almost all of my "O" authors are ones I've only read one book from. In that case, I decided to go with Lianne Oelke. I've talked about this book a few times, but I think that Nice Try, Jane Sinner is so underrated. Oelke does such a great job of fleshing out her characters, talking about heavy topics while still being fun and writing something incredibly unique. I've never read anything like this book and I'm sad to find out that her second book hasn't been picked up/written yet. Hopefully, she'll give us more in the future.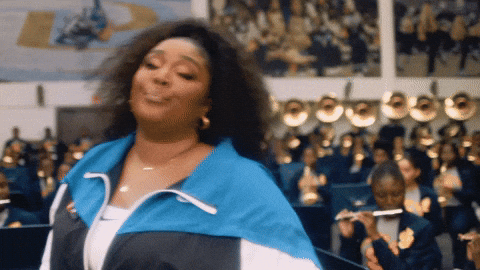 Find me on Twitter & Goodreads