Hello friends and fellow book lovers! I know what you're thinking and it's that I have a post going on Thursday?? Honestly, I've been liking adding an extra post on during the week but that's not what we're here to talk about. Chelsea from ChelseaDollingReads posted a video in which she discussed having a mini Contemporary-A-Thon this upcoming weekend. Basically, I knew I had to write up a TBR post for it so here we are.
Also, this post is so chaotic lmao but anyways. The dates for the mini CAT are May 22th through May 25th and it includes 3 prompts. However, you don't have to do the prompts as long as you're just reading contemporary books. Either way, let's get into the prompts and the books I plan on reading for them.
Prompts
Read a book with peach/orange/pink on the cover
Read a book under 250 pages
Read a book you think will be fun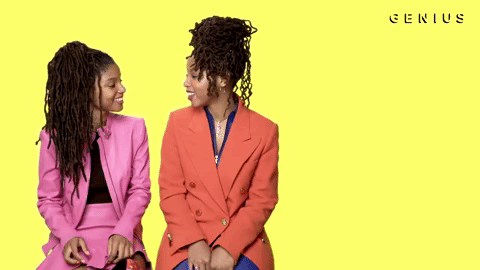 ---
Read a book with peach/orange/pink on the cover
If you've been following me since the beginning of Contemporary-A-Thon, I almost always read a volume of Giant Days. This time, I'm on volume 5 and I'm excited to see what the girls are up to. I think this series is so much fun and it'll be the perfect thing to write during a mini version of the regular CAT.
Read a book under 250 pages
The book I chose for this prompt is Strictly Professional by Christina C. Jones. Spoiler alert for my wrap-up but I've been reading a lot of CCJ this month. As soon as I saw this prompt, I knew I had to include one of her books. She does such a great job of developing characters and their relationships in such a short time. Plus I've been wanting to read more via Kindle Unlimited since I'm paying for it and all. Lol
Read a book you think will be fun
The book I'm going with for this prompt is Grumpy Fake Boyfriend by Jackie Lau. There is just something about the title that makes this sound fun. I've never read anything by Jackie Lau either so we'll see if I end up enjoying it. My library has been buying her books a lot recently and I've been wanting to check them out. If anything, this round came at the perfect time. 🙂
---
Anyways, those are the 3 books I plan on reading for the mini Contemporary-A-Thon. I have off work on Saturday and Sunday so I should have time to read them all. Then again, I might even have time to read a little more. Either way,  I'm hoping I get to all three of these books and end up loving them. 🙂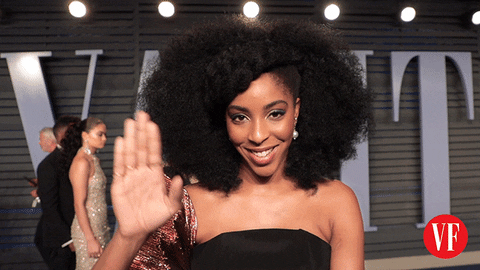 Find me on Twitter & Goodreads