Hello friends and fellow book lovers! Welcome to another "My Favorite" but this time, we're moving away from the quarantine topics. As much as I enjoy them, I think they're a little bit too fresh for most of us. Instead, I wanted to focus on the season we're currently in and when I'm typing this, there have been a few nice days so I have a few ideas. 🙂
BookishlyRebecca is now the host of the "My Favorite" meme, a weekly meme posted on Wednesday. Originally started by Maureen's Books, she agreed to let me take over.
As Maureen described it, "In this meme, we share every week something we love with each other. Because let's face it. The world can be a dark place and it's to share something positive. Each week I will post a new My Favorite.. post about one subject and I'll tell you all about it. And the best part? Everyone is welcome to join. The only thing you'll have to do is sign up on my weekly post, link back to this post and visit others."
---
When thinking of this prompt, two things immediately pop into mind. For me, my favorite thing about spring is the season as it's my favorite season. It's not blazing hot but it's not freezing cold either. It's perfectly mild weather so you can still be outside without having to be bundled up or sweating like crazy.
As for my other favorite thing about spring, I have to say that I love just being able to sit outside. Of course, I usually have a book or my Kindle in my hands. Sometimes, I like to bring out my laptop and write some blog posts. Spring's all about things starting anew and being able to do that feels like an awakening for my writing/reading life. I also enjoy going for walks, too. Overall, I just really like spring and hopefully, this prompt helps others enjoy it as well.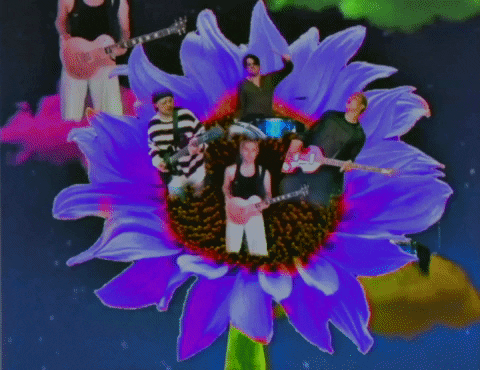 Find me on Twitter & Goodreads