Hello friends and fellow book lovers! I feel like this post is calling me out because there is a lot of series I want to start. Thankfully so far this year, I've finished a few. As someone who prefers standalone, series aren't really something I gravitate toward but there are a few series I do plan on reading eventually. With that being said, let's get into my five picks.
If you're interested in participating in Top 5 Tuesday, all you have do is write up your post and pingback to one of Shanah's posts. Make sure you pingback to her posts and not just her blog so she can add you to the list.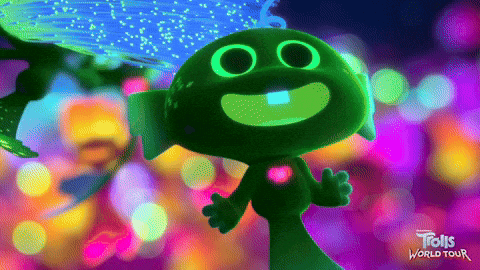 ---
5. Slice series
The first series I know I want to start is the Slice series by Teagan Hunter. After Ellyn picked a Teagan Hunter book for me in January, I've become a big fan. Earlier this month, I read the second book in the Texting series and enjoyed it. Teagan Hunter has such a modern and fun writing style which I love. That's why I knew I had to include her Slice series as it's hopefully going to be similar. I think these books are set in a pizza restaurant and they're all romances which sounds amazing.
4. Disney's Twisted Tales series
One series I've been wanting to read for years is the Twisted Tales series which is basically retellings of famous Disney movies. In the case of As Old As Time, this book is a retelling of Beauty and The Beast in which Belle's mother is one who curses the beast which is incredibly unique. Thus far, Liz Braswell has retold a lot of stories including Snow White, Frozen, Sleeping Beauty and Aladdin. I'm pretty sure there's more on the way too so I'm excited to start this series and see if I like it.
3. The Love Sisters series
Last year, I listened to Christina C. Jones' Wright Brothers series and loved it. That's why I knew I had to read more of her books. Jones has a handful of series currently out but the Love Sisters seems like it's going be right up my alley. Similar to the Wright Brothers, this series is going to follow 3 sisters as they have their different romances which is one of my favorite things. Honestly, this series just seems so fun so I'm excited to finally start it.
2. The Diviners series
I knew I had to feature another YA series on this list. With the last book in The Diviners series coming out recently, now's a perfect time. As someone who never read anything by Libba Bray either, this is going to be interesting. All I know about this series is it's set in New York in the 1920's and features characters who have powers. I really don't want to know much more as I'd like to go into it and be surprised. I'm pretty sure my library has all of these on audio so I might go the audiobook route with this one.
1. The Winston Brothers series
I knew I had to include this one at the top spot. Last year, I talked about how this was one of the five books I wanted to read in 2020. Since then, I've been deciding when I want to pick it up. I've only read one book by Penny Reid and I didn't like it. However, I'm excited to start this series since it's popular and one I know a lot of people have loved. Plus I think this series follows six bearded brothers which are the dream?? Lmao anyways, I really do need to get a move on and start this series already. Lol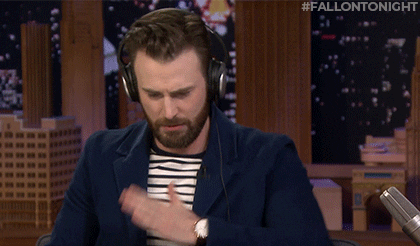 Find me on Twitter & Goodreads