Hello friends and fellow book lovers! For this week's "My Favorite," we're talking about book series and what a timely topic. With all the extra time we have, it's time to catch up on those book series. For me, I'm not a big series reader but I do have a few I'd like to read before 2020 ends. Hopefully, I can narrow it down to only one, though 😉
BookishlyRebecca is now the host of the "My Favorite" meme, a weekly meme posted on Wednesday. Originally started by Maureen's Books, she agreed to let me take over.
As Maureen described it, "In this meme, we share every week something we love with each other. Because let's face it. The world can be a dark place and it's to share something positive. Each week I will post a new My Favorite.. post about one subject and I'll tell you all about it. And the best part? Everyone is welcome to join. The only thing you'll have to do is sign up on my weekly post, link back to this post and visit others."
At the end of each month, I'll post the prompts for the following month so be sure to check back then!
---
For me, this one was tough but I eventually found a series I wanted to finish. I've been procrastinating on reading this for years. When the first 3 books were announced, I was so hyped but still haven't read the fourth one. With that being said, my favorite book series to finish this year is easily the DC Icons series. As I mentioned, I read the first three but have yet to pick up Superman: Dawnbreaker. Maybe it's because I'm not a huge Superman fan but this one hasn't been a high priority.
Either way, I do plan on picking it up before the year ends. Hopefully, it ends up being the perfect end to a series I love. If not, then I guess it's my luck lmao. Thankfully I know my library has the audiobook available so I can go that route instead of buying it.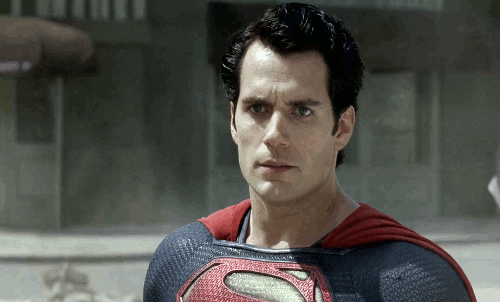 Find me on Twitter & Goodreads