Hello friends and fellow TV lovers! This week, I decided to go with a prompt, focusing on TV shows rather than movies. Personally, I don't watch many TV shows but I figured I'd talk about some of my faves. I know this is a pretty short intro but I really want to talk about these shows so let's get into it!
BookishlyRebecca is now the host of the "My Favorite" meme, a weekly meme posted on Wednesday. Originally started by Maureen's Books, she agreed to let me take over.
As Maureen described it, "In this meme, we share every week something we love with each other. Because let's face it. The world can be a dark place and it's to share something positive. Each week I will post a new My Favorite.. post about one subject and I'll tell you all about it. And the best part? Everyone is welcome to join. The only thing you'll have to do is sign up on my weekly post, link back to this post and visit others."
At the end of each month, I'll post the prompts for the following month so be sure to check back then!
---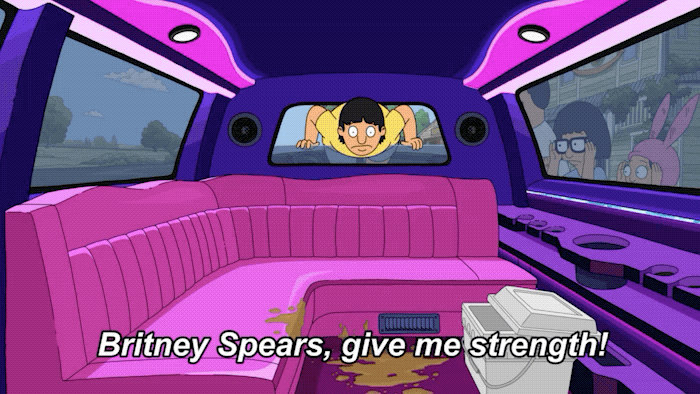 While this shouldn't surprise anyone, my favorite TV show currently airing is Bob's Burgers. I not only watch it but also write about it, talk about it on here and generally, talk about it a lot. I know animated shows aren't for everyone but if you haven't checked it out, you should with all this time off. Lmao, either way, I really love Bob's Burgers. 
While Bob's Burgers is my pick, I have a lot of other shows I watch and enjoy so let's get into my three honorable mentions. For me, it has to be Schitt's Creek, Bless The Harts and She-Ra and the Princesses of Power. I plan on writing a non-bookish faves post later this month so be on the lookout to find out what other shows/movies I watched during the last three months.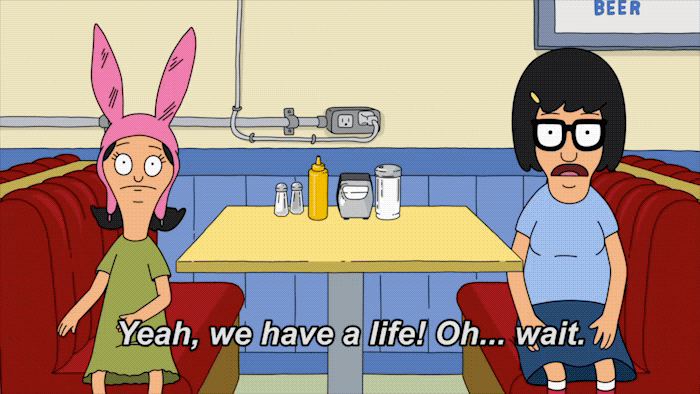 Find me on Twitter & Goodreads