Hello friends and fellow book lovers! It's the last week of the "ABC" authors prompts and I'm sad about it. I really enjoyed doing this and I hope that Shanah decides to do another themed month soon. I don't want to take up too much time, though so let's get into my authors for the last round. 🙂
If you're interested in participating in Top 5 Tuesday, all you have do is write up your post and pingback to one of Shanah's posts. Make sure you pingback to her posts and not just her blog so she can add you to the list.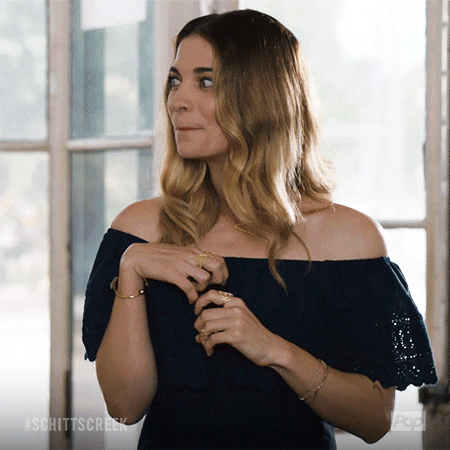 ---

"U" is the only letter that I couldn't find an author for. I tried looking for first and last names, but nothing spoke to me. Hopefully, that doesn't continue for the rest of this list because I'm pretty disappointed in myself already. Anyways, let's move onto the next letter.
V: Valente, Catherynne M.
While I haven't read an author whose last name started with "V," I knew that this one wouldn't be hard to find someone. The author I chose was Catherynne M. Valente which is someone I've heard of but never read. I've heard a lot of good things about her book, Space Opera so that's the one I went with. This book kind of gives me Rick and Morty vibes without all the unnecessary shit the show brings with it. Either way, it sounds like it's going to be unlike anything I've ever read before.
W: Weatherspoon, Rebekah
No surprise with this one either as Rebekah Weatherspoon is one of my favorite romance authors. I've been trying to make my way through her backlist and so far, it's been going great. She writes such diverse and underappreciated romances that are just so swoon-worthy. Her books are also relatively short too so they make for a quick and fun read, too.
X: X, Malcolm
I'll admit that I've only read parts of this book for a college class. Before then, I'd never really been interested in picking up this book. Upon reading the sections I did, I really wanted to pick it up. Since then, I haven't but hopefully, I can find the audiobook so it'll be more digestible. If not, I'd be down to read it if it wasn't a mass-market paperback since the font is so small lol.
Y: Yoon, Nicola
I knew that I've only read a few authors with "Y" last names and one of them was Nicola Yoon. It's been years since I've read anything by Nicola Yoon. She was someone I discovered when I first started my blog and what a delight. I'm hoping that she decides to release something soon because I liked Everything Everything. The Sun is Also A Star was cute albeit not my favorite. Either way, she's an author that I'll always remember due to her one of the first authors who was featured on my blog.
Z: Zoboi, Ibi
The last author on my list is Ibi Zoboi. Even though I've only read one of her books, I really enjoyed it. Personally, I really like her writing style and I'm just surprised that I haven't read any of her releases. Since reading Pride though, I've been interested in picking up her backlist titles so hopefully, I'll do that soon.
---
Those are officially all of the authors for the last section of the alphabet. This one was pretty difficult in comparison to the others, but if anything, it told me that I need to read authors whose last names start with "U" and "V" lol. Did anyone else have trouble with this section or just me? Please let me know lmao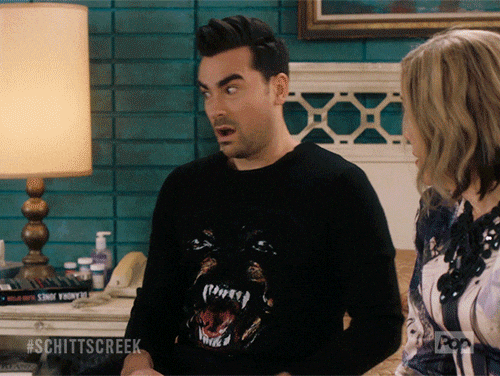 Find me on Twitter & Goodreads