Hello friends and fellow movie lovers! It's the last themed week of "My Favorite" and time to look ahead to another month. Let's not get ahead of ourselves though as we still have this week's prompt to talk about. Personally, I have a lot of favorite movies so it's going to be hard to narrow it down. Nevertheless, let's get into the prompts for April and my answer 😉
BookishlyRebecca is now the host of the "My Favorite" meme, a weekly meme posted on Wednesday. Originally started by Maureen's Books, she agreed to let me take over.
As Maureen described it, "In this meme, we share every week something we love with each other. Because let's face it. The world can be a dark place and it's to share something positive. Each week I will post a new My Favorite.. post about one subject and I'll tell you all about it. And the best part? Everyone is welcome to join. The only thing you'll have to do is sign up on my weekly post, link back to this post and visit others."
At the end of each month, I'll post the prompts for the following month so be sure to check back then!
April Prompts:
April 1st: My Favorite…Anticipated Spring Book Release
April 8th: My Favorite…Audiobook of 2020 Thus Far
April 15th: My Favorite…TV Show Currently Airing
April 22nd: My Favorite…Book Series to Finish This Year
April 29th: My Favorite…Upcoming Author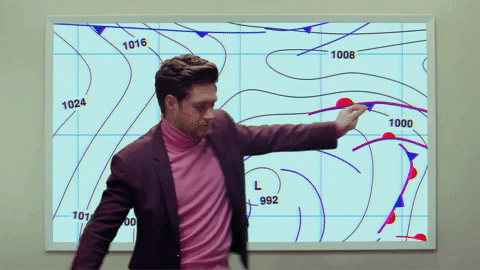 ---
With the prompts out of the way, let's get into my answer for this week's "My Favorite" and what a tough one this was. Personally, I have a lot of movies that I enjoy and a few that stand out no doubt. Picking a favorite movie of all-time though is pretty tough.
After narrowing down my options, I picked one so my favorite movie of all-time is easily Creed 2. I love the Creed franchise and I think that it's one of the best follow-ups to an iconic film series. It was an incredibly unique way to introduce Rocky to an entirely new generation. Between the two films, I'd say that Creed 2 is stronger as we already knew Adonis and everything was established.
Creed 2 felt more high stakes for Adonis and was an incredibly emotional film. I remember both my dad and me getting choked up in the theater. The movie was just so incredible and I know I need to rewatch it. If you've never watched either of the Creed films, then you need to because they're incredible. Plus Michael B. Jordan is bae so that's something, too 😛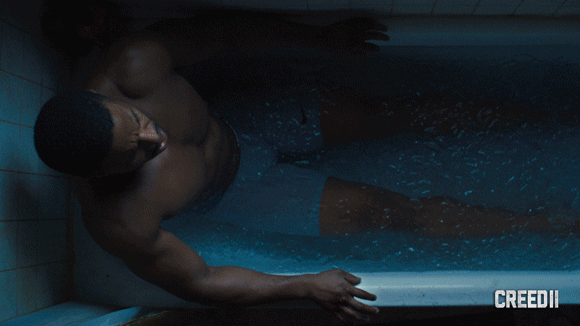 Find me on Twitter & Goodreads