Hello friends and fellow book lovers! Welcome to another Top 5 Tuesday and it's hard to believe that next week is our last week. I've had so much fun, doing this but it's not over yet so enough of that talk. We still have this week's group of authors to get through so let's get into it!
If you're interested in participating in Top 5 Tuesday, all you have do is write up your post and pingback to one of Shanah's posts. Make sure you pingback to her posts and not just her blog so she can add you to the list.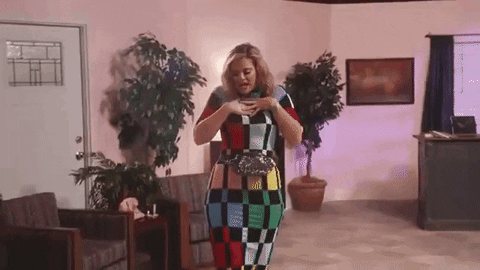 ---
P: Poston, Ashley
The first author I chose for this week is Ashley Poston. In 2017, she wrote one of my favorite books, Geekerella which was a fandom spin on the original story. While I didn't enjoy the follow-up book, I have high hopes for her. I know that the next book in the series is Beauty and the Beast retelling so I feel like it's going to be a good one. Plus a lot of my "P" authors are ones I've! only read once and I've read more of her books lol.
Q: Quinn, Julia
I'll be honest: I haven't read a book by an author whose last name starts with "Q." Upon looking up authors though, one name stood out to me. I know that Julia Quinn is a historical romance author and I've heard a lot about her books. Even though I haven't read her yet, I know that she's someone I'll be reading in the future. Once I break out of my Tessa Dare bubble, I know that Julia Quinn will be an author that I try out.
R: Ryan, Kennedy
One of my favorite romance authors has to be Kennedy Ryan. That's why she was an easy pick for my list. I've read a handful of her books but still have a little ways to go before I finish her backlist. What makes her one of my favorite authors is how well she develops both her characters and their romance. Additionally, she knows how to make a book super emotional like you don't want to put it down until you find out what happens. If I had to pick a series by her, it'd have to be Grip series because I just love it so much.
S: Stone, Nic
I was first introduced to Nic Stone in 2017 when I picked up Dear Martin which was her debut. This book was such a surprise and I couldn't believe that it was her first book. I haven't read any of her other releases, but I plan to. Plus I follow Nic Stone on Instagram and she is just a queen. A few weeks ago, she posted her entire hair journey and it was just so incredible to watch. I know that I've fallen behind, but I cannot wait to read more of her backlist.
T: Thomas, Angie
Of course, if I used Nic Stone, I had to use Angie Thomas. They have one of my favorite author friendships so it was an easy pick. Of course, Angie Thomas only has 2 books out, both of which I've read. The Hate U Give was such an iconic book and it still remains one of the best YA releases in years. What I really love about Angie Thomas as an author is that she isn't afraid to take risks as her second book followed a rapper who gets into some hot water. I know that she's in the midst of writing her third release now so I'm excited to see what she does next.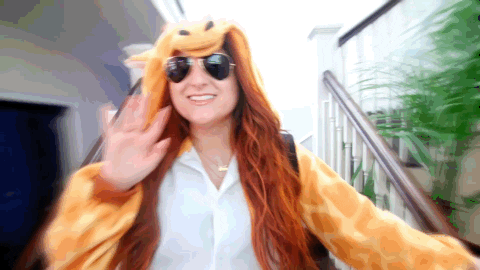 Find me on Twitter & Goodreads