Hello friends and fellow book lovers! For this week's topic, I decided to go with a somewhat unique one and thus this one was born. Personally, I think it's really fun to think back about the recommendations you've gotten and who gave them to you. For me, I've gotten a lot of good recommendations from fellow bloggers so I figured why not shout out of those out? 😀
BookishlyRebecca is now the host of the "My Favorite" meme, a weekly meme posted on Wednesday. Originally started by Maureen's Books, she agreed to let me take over.
As Maureen described it, "In this meme, we share every week something we love with each other. Because let's face it. The world can be a dark place and it's to share something positive. Each week I will post a new My Favorite.. post about one subject and I'll tell you all about it. And the best part? Everyone is welcome to join. The only thing you'll have to do is sign up on my weekly post, link back to this post and visit others."
At the end of each month, I'll post the prompts for the following month so be sure to check back then!
March Topics
For March, I'm going with a movie theme. I have a post coming up so you'll see how it plays into that soon 😉
March 4th: My Favorite…Movie of 2019
March 11th: My Favorite…Movie from Childhood
March 18th: My Favorite…Book-to-Movie Adaptation
March 25th: My Favorite…Movie of All-Time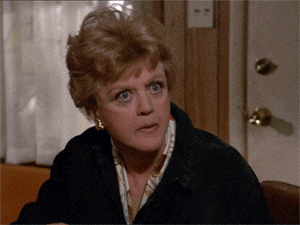 ---
When coming up with my answer for this prompt, it was hard to narrow it down. There is one book that seems to stand above the rest, though. I feel like I mention this recommendation a lot but it really did help me. My favorite book recommendation from a fellow blogger has to be It's Called a Breakup Because It's Broken: The Smart Girl's Break-Up Buddy which was recommended to me by Kristin from Kristin Kraves Books.
She's basically a blogging queen so when she recommended this, I immediately went to Barnes & Noble to buy it. I devoured it in a day and it made me feel so much lighter than I had in days. I was still reeling from my breakup and it felt nice to read something that I understood or that understood me. Honestly, I don't know if I would've gotten over my breakup if it wasn't for that book. So thank you, Kristin, because you helped me out a ton with that ❤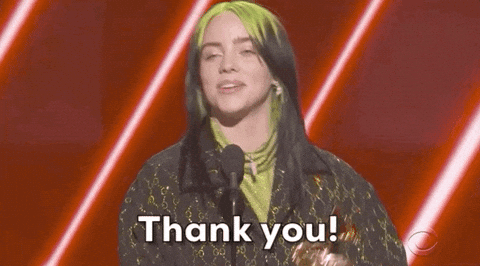 Find me on Twitter & Goodreads