Hello friends and fellow book lovers! For this week's Top 5 Tuesday topic, it's all about books that gave us a major hangover. Right now, I kind of feel like I'm in a bit of a slump since I haven't read anything since Contemporary-A-Thon. Hopefully with my new library card though, I'll be able to find something. Anyways, let's get into my picks. 😀
If you're interested in participating in Top 5 Tuesday, all you have do is write up your post and pingback to one of Shanah's posts. Make sure you pingback to her posts and not just her blog so she can add you to the list.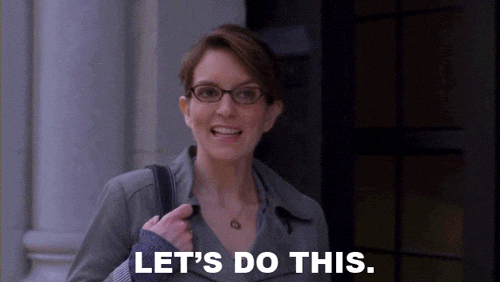 ---
5. Lucky Caller
The first book is a more recent book hangover as I'm still experiencing it. For Contemporary-A-Thon, I read Lucky Caller by Emma Mills and loved it. I'm still thinking about it and that's been over a week ago. However, the hangover for it has made me want to read less and instead, just think about how nothing is going to be as good as this book is. I know that's not true but right now, it really feels like it lol.
4. Can't Escape Love
This one was more of a series hangover than a book hangover. Last year, I decided to read the entirety of the Reluctant Royals series. While I enjoyed all of them, my favorite is Can't Escape Love. Since there was a bit of a wait at my library for the last book, this book gave me a major hangover. It was such an adorable and diverse romance that I had heart eyes despite it only being like 130ish pages. Plus the last book in the series didn't end up being as enjoyable as this one so my hangover carried into the last book, too.
3. With the Fire On High
Another book that gave me a major hangover was With The Fire On High. I read this while I was buddy-reading Red, White, and Royal Blue which felt like such a disappointment in comparison to this. This book was stunning and diverse while still being super relatable. I read it as fast as I could because I just couldn't get enough of the characters and what was going on in their lives. After that, I think I read a bunch of 3-star reads in a row so that's some pretty good evidence.
2. The Governess Game
Right before my breakup, I was experiencing a lot of things and the book that I read during that time was The Governess Game by Tessa Dare. Maybe it's just because I'd read one of her books before and after this, but it gave me a major hangover. For some reason, this book was all I thought about when I read her other books because it was so much better. Maybe it's because I was reading her earlier work, but I remember thinking about how much I liked this book rather than the other two I read lol.
1. Fumbled
This book is actually a twofer since it got me out of a major reading slump but also gave me a major book hangover. I read this book about a month after my breakup and it felt like such a breath of fresh air. I loved the character, the romance and basically everything about this. However, it caused me to have a major hangover as I compared almost every single book to this one. No romance was as good as this one or the characters weren't as good as this book. Considering that it was my favorite book of 2019 though, I can't complain much.
Those are all the books that gave me a major hangover. Personally, I don't get book hangovers much so this one was a little tough. Either way, it was a lot of fun to think outside of the box and be a bit more critical about my reading.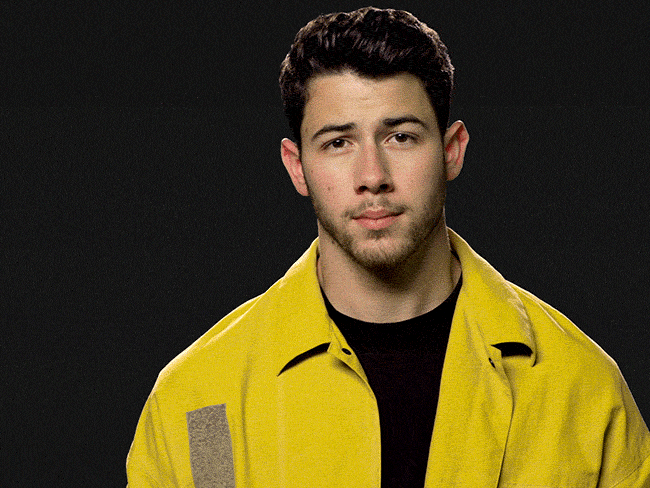 Find me on Twitter & Goodreads