Hello friends and fellow book lovers! Welcome to another Tuesday on bookishlyrebecca and that means it's Top 5 Tuesday. This week's prompt is another one that I really enjoy and one that I struggled with as well. I wanted to include a lot of different books but ultimately, I felt like I ended up talking about my favorite books. Either way, let's get into it.
If you're interested in participating in Top 5 Tuesday, all you have do is write up your post and pingback to one of Shanah's posts. Make sure you pingback to her posts and not just her blog so she can add you to the list.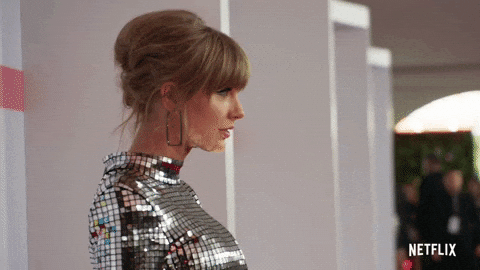 ---
5. The Hearts We Sold
The first book to make my list is a book that I read years ago now. When I was looking at Goodreads, I noticed it and realized that I forgot about it. When I read it, I had little to no expectations about The Hearts We Sold. I knew nothing and I was so pleasantly surprised when I started reading. This is a fantasy/paranormal story following a girl who makes a deal with a demon and it unravels from there. Honestly, this book was SO unique and unlike anything I'd read before then. It ended up being surprisingly deep and insightful, considering that demons played such a significant role.
4. My Lady Jane
Another book that I read a few years ago is My Lady Jane. When I heard this was a Lady Jane Grey retelling, I wasn't particularly excited but then someone talked about how funny it was. I didn't realize how addicting it would be when I picked it up but I couldn't put it down. It was equal parts funny and fantastical but it never felt silly. Rather, it gave Jane a much happier ending and gave me a new auto-boy author(s). It was so much better than I thought it would be and gave Jane the happy ending she deserved.
3. Ramona Blue
Another book that really exceeded my expectations was Ramona Blue. I had read Dumplin' by Julie Murphy and didn't like it. However, when I picked this one up, I immediately fell in love with Ramona and couldn't help but root for her. Julie Murphy told such a compelling story about Ramona along with her struggles when it came to working, her sexuality and accepting herself. I had zero expectations going into this book and I was so surprised that I ended up loving it. While it was only a 4-star read, it was a vast improvement and allowed me to give Julie Murphy another chance.
2. The Bromance Book Club
When I first heard about this book, I was excited because it seemed like the perfect book for me. Once reviews started pouring in though, I was a bit skeptical so I opted to get it from the library. The Bromance Book Club far exceeded any and all expectations I had for it by being insightful, focusing on more than just the male character and showing the struggle of married people without it going over my head. Overall, this book ended up being super romantic and sweet while still not sugarcoating their problems. While it was only a 4 star read, I originally thought it was going to be a 3 or lower.
1. Get A Life, Chloe Brown
Will a post goes by that I don't talk about this book or Talia Hibbert? Unlikely but this book was an absolute surprise to me. I didn't know much about it and I'm glad because this book was basically my ideal romance book. It featured an adorable relationship, incredible character development and had a happy ending although it took some time to get there. I'm not saying much, because I want others to go in blind because this book absolutely shocked me with how much I loved it. ❤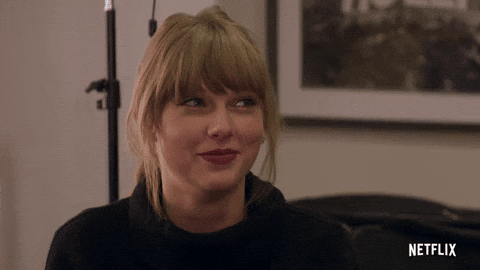 Find me on Twitter & Goodreads