Hello friends and fellow book lovers! This week's Top 5 Tuesday is one that I'm really excited about. I feel like I say that every week but Shanah keeps coming up with unique prompts so I get excited. Either way, I have a lot of books that I think fit this description and I can't wait to talk about so let's get into it.
If you're interested in participating in Top 5 Tuesday, all you have do is write up your post and pingback to one of Shanah's posts. Make sure you pingback to her posts and not just her blog so she can add you to the list.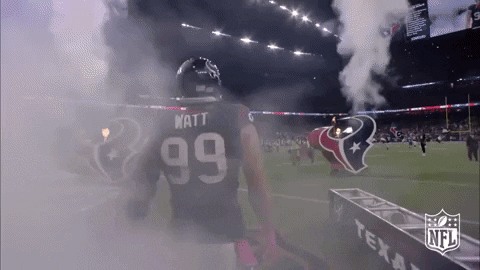 ---
5. Caraval
I'm starting off my list with a book I read in January and that's Caraval. This book was picked for me by Ellyn and honestly, this book was a lot different than I thought. I'm not sure if I had heard the synopsis before and got it wrong, but this book seemed a lot darker than I picked. While I knew it wasn't going to be all fun and games, this book felt a lot different than I imagined it would. Either way, I still enjoyed it but it was like no other fantasy books I'd read before.
4. Haven
Maybe I should start looking into the books I put holds on because this one was unlike what I imagined. While the cover plays into it a little bit, this book starts off with a really jarring opening and from there, a romance ensues. If I read the beginning, there is no way that I would think it was a romance. It has an extremely slow start but once the romance comes in, the book goes by a lot faster. However, it's a super unique romance so be cautious if you're sensitive to things such as murder and loss of a sibling.
3. Daisy Jones & The Six
The next book that wasn't what I expected was Daisy Jones & The Six. In a lot of ways, I feel like this book wasn't what a lot of people expected. I'm sure most of us thought it would be similar to Evelyn Hugo but it was something entirely different. Rather, this book focused less on one specific character but rather on two main characters and the rest of the band. Plus it was a fake oral history which made for a unique format that not everyone loved.
Personally, I was surprised by how much I liked this and how quickly I devoured the audiobook. While it's not my favorite of TJR's, it's still a book that I'm sure I'll eventually return to.
2. Nice Try, Jane Sinner
This is another book that I went somewhat blind to. I knew that it focused on mental health but that was it. What I didn't realize that this book featured an entire reality show unveiling before our eyes. It was such an intriguing concept and I can't believe that no one else had done that before. Either way, this book ended up being a lot darker than I anticipated along with featuring a plethora of unique characters. Overall, I think this book is super underrated and more people should give it a chance because it will surprise you in more ways than one.
1. Kill The Boy Band
Alright, so you might be thinking uh why is this one surprising since the plot is basically in the title? While you're right there, I went into Kill The Boy Band with entirely different expectations. I'm not sure what I thought but this book was a lot darker and more convoluted than I thought. Maybe it's a metaphor for fandom, but honestly, this book dealt with a lot more than that. It dealt with feeling isolated in a fandom, dealing with people in your life making fun of you, toxic friendships and the importance of being true to yourself. Overall, this book just blew me away with everything it tackled in such a short amount of pages.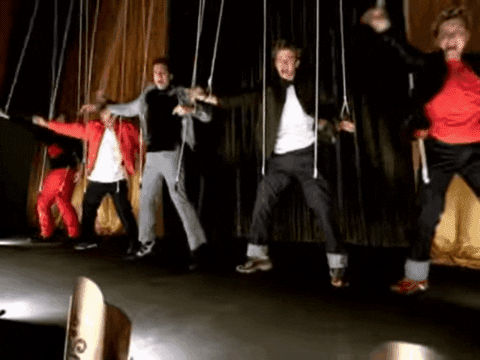 Find me on Twitter & Goodreads