Hello friends and fellow book lovers! Welcome to another week of Top 5 Tuesday and talk about a topic I struggled with. For some reason, since I'm not buying as many books, I barely look at new releases. I do have a handful of books that I'm excited for, though so I was able to come up with five. Anyways enough chit-chat, let's get into this. 😀
If you're interested in participating in Top 5 Tuesday, all you have do is write up your post and pingback to one of Shanah's posts. Make sure you pingback to her posts and not just her blog so she can add you to the list.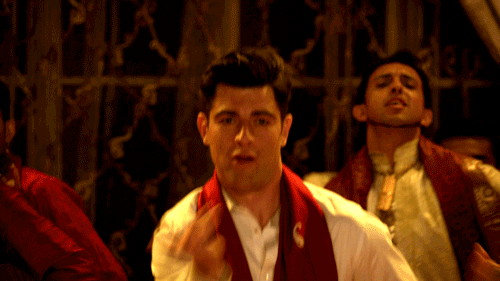 ---
5. Lucky Caller
Ok so technically this book is already out, but I don't own it yet. That being said, I figured it would still count for this list. Last year, I read Famous in A Small Town by Emma Mills and I didn't enjoy it very much. Understandably, I'm a bit skeptical going into this one but I'm crossing my fingers that it gets back to the Emma Mills I love. Personally, I think the cover's beautiful so it's going to go well with my other books even if it doesn't match lmao.
4. Take a Hint, Dani Brown
I've already talked about this one in my "My Favorite" post so that's why it's #4 on my list but I'm so excited about this book. As I mentioned in my post, I know that this book follows Chloe's sister, Dani and that it features fake dating. At this point, I'm sold and I'll probably buy anything Talia Hibbert writes.
3. The Worst Best Man
I saw someone mention this on Booktube or in a blog post, but since then, I haven't stopped thinking about it. If I remember correctly, this book follows a woman who is a wedding planner and after she plans her dream wedding, she gets left at the altar. I think the groom's brother was one who told him to leave and then he and the former bride have to work together. It sounds like it's going to be the hate-to-love romance that I've been waiting for. Personally, I've never read anything by Mia Sosa so I'm excited to see what I think about her as well. 🙂
2. My Calamity Jane
One book that I forgot was coming out this year is My Calamity Jane which is the third book in The Lady Janies series. The first one followed Lady Jane Grey while the second followed Jane Eyre and this one is following Calamity Jane. Personally, I don't know anything about Calamity Jane but I'm excited to see how the Lady Janies tackle her story. as their first book together was everything. My Plain Jane was alright but I think they'll turn it around with this one. 😀
1. Blood
Of course, it's no surprise that Blood is my #1 anticipated release for 2020. Originally, the book was slated to come out in November 2019 before it was pushed back. Honestly, I'm still a little salty but thankfully, I only have to wait two more months. With that being said, I'm excited to see what the Jonas Brothers have to say. I know this book is almost 500 pages so I'm sure it's going to be packed full of information and things that most certainly will shock me. I'm crossing my fingers that they decide to narrate it which would be the BEST news ever.
---
Those are the 5 books I'm most highly anticipating in 2020. It's somewhat of an oddball list, but I know that I"ll be getting to all of them before 2020 ends. Basically, that's all that matters, right? 😛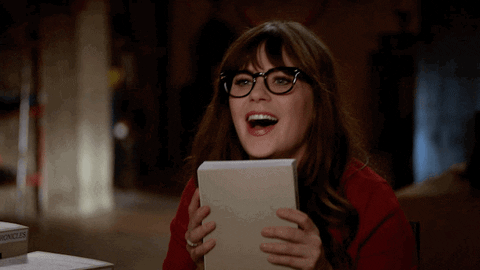 Find me on Twitter & Goodreads