Hello friends and fellow book lovers! For this week's "My Favorite" prompt, we're looking back at 2019. Personally, I read a handful of series in 2019 so I wanted to dedicate a post to them. I know that not everyone is a series reader but personally, I've come to really enjoy them so hopefully, you guys end up enjoying this prompt. 🙂
BookishlyRebecca is now the host of the "My Favorite" meme, a weekly meme posted on Wednesday. Originally started by Maureen's Books, she agreed to let me take over.
As Maureen described it, "In this meme, we share every week something we love with each other. Because let's face it. The world can be a dark place and it's to share something positive. Each week I will post a new My Favorite.. post about one subject and I'll tell you all about it. And the best part? Everyone is welcome to join. The only thing you'll have to do is sign up on my weekly post, link back to this post and visit others."
At the end of each month, I'll post the prompts for the following month so be sure to check back then!
---
For me, this prompt was pretty easy. In 2019, my best blogging friend, Ellyn and I buddy-read The Lunar Chronicles and it was so much fun. She's read them before and it was my first reading them so it was interesting. Personally, I think it's really fun to do that as we could compare notes and talk about our theories. Of all the series I read, this one was an easy pick for my favorite.
However, I do want to give a special shout-out to a few others: The Reluctant Royals by Alyssa Cole, Hoops by Kennedy Ryan, Charlotte Holmes by Brittany Cavallaro and Wright Brothers by Christina C. Jones. I'm pretty sure that all of these are completed now but it's my bad if they're not!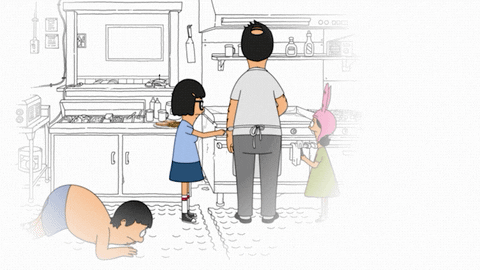 Find me on Twitter & Goodreads