Hello friends and fellow book lovers! Welcome to the first "My Favorite" post of 2020 and honestly, I'm super excited to be back. Even though I'm usually the only one who does them, I really do enjoy them. For this week, it's no surprise that I'm featuring a prompt that centers around the New Year. Personally, I have a lot of goals for 2020 so I'm excited to talk about my favorite 😀
BookishlyRebecca is now the host of the "My Favorite" meme, a weekly meme posted on Wednesday. Originally started by Maureen's Books, she agreed to let me take over.
As Maureen described it, "In this meme, we share every week something we love with each other. Because let's face it. The world can be a dark place and it's to share something positive. Each week I will post a new My Favorite.. post about one subject and I'll tell you all about it. And the best part? Everyone is welcome to join. The only thing you'll have to do is sign up on my weekly post, link back to this post and visit others."
At the end of each month, I'll post the prompts for the following month so be sure to check back then!
---
For me, my favorite New Year's resolution in 2020 is to keep up with my bullet journal and not just give up within the first three months. I also have a planner that I've been using for blogging so I plan on making them part of my resolution. Honestly, I've become addicted to either reading bullet journal posts, looking at them on Instagram or watching videos.
While I'm not super artistic, I do try my best. Plus I've decided to create a spread around the Jonas Brothers every month. It's basically my way of showing off how much I love them without having to annoy anyone. Either way, that's the only one I want to talk about on here as my others are more personal. Maybe I'll talk about them someday but not today 😛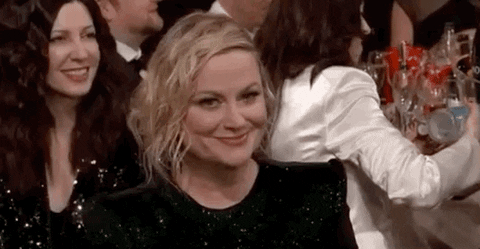 Find me on Twitter & Goodreads