Hello friends and fellow book lovers! Welcome to my second TBR post of this week and this time, we're talking about my January TBR besides the Smutathon. To kick off the year, I'm doing something a little different and letting Ellyn pick my TBR. If you don't know, Ellyn is a fellow blogger (@allonsythornraxxbooks) and she's one of my favorite people so we decided to pick out each other's TBRs.
She decided to pick out 4 books for me and honestly, all but one of them is in my comfort zone. The other three are books that I would have never picked up. However, I'm excited to give them a try and see how similar Ellyn and my's tastes really are. Anyways, let's get into the books she picked out for me.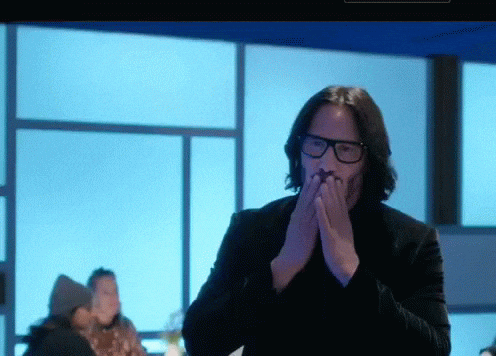 ---
1. Let's Get Textual by Teagan Hunter
The first book that I'm featuring is Let's Get Textual which is the book that I'm sure I'm going to enjoy. I've never read anything by Teagan Hunter before but I know this is a texting romance I think. Either way, this is the one book that I'm sure I'm going to enjoy and I plan on reading it during Smuathon. Hopefully, this gets checked off my list sooner rather than later.
2. Caraval by Stephanie Garber
The second book she picked for me is one that I would've never picked for myself. I've heard a lot of hype around Caraval and I generally avoided it. The premise didn't sound that appealing to me, but these are Ellyn's choices. I know that this is one of her favorite books and she rated it 4-stars so I'm excited to see if it ends up being a surprising read for me. Either way, I'm cautiously optimistic about this one lmao.
3. The Lightning Thief by Rick Riordan
Next up is a book that I likely wouldn't have picked up on my own. I think I was a bit older when this series came out so I just never picked it up. I've heard a lot of good things about it and I know that it's incredibly beloved. While I don't know much about Greek mythology, I'm crossing my fingers that I enjoy this. Personally, I'm not sure I would've ever read this without Ellyn picking it so maybe I'll find a new favorite series.
4. Wild Beauty by Anna-Marie McLemore
The last book that Ellyn picked out for me is Wild Beauty and I feel like I'm the last person in the blogging world who hasn't read this. I know that this is magical realism and features one of Ellyn's favorite love interests (I think??) I just know that she's been telling me to read this forever and now she controls my TBR so she can just make me now lmao. Nevertheless, I'm excited to pick this one up!
---
Those are all the books I plan on reading in January 2020. I'm sure that I'll read more but those are my must-reads. 😀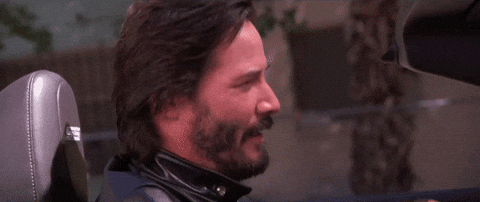 Find me on Twitter & Goodreads