Hello friends and fellow Christmas lovers! For the last "My Favorite" post of 2019, I wanted to go with an oldie yet a goodie. I know that not everyone celebrates Christmas but I'm sure that most of us have a Christmas movie that we love. Whether it be animated, live-action or be cheesy, there's one out there for everyone.
BookishlyRebecca is now the host of the "My Favorite" meme, a weekly meme posted on Wednesday. Originally started by Maureen's Books, she agreed to let me take over.
As Maureen described it, "In this meme, we share every week something we love with each other. Because let's face it. The world can be a dark place and it's to share something positive. Each week I will post a new My Favorite.. post about one subject and I'll tell you all about it. And the best part? Everyone is welcome to join. The only thing you'll have to do is sign up on my weekly post, link back to this post and visit others."
At the end of each month, I'll post the prompts for the following month so be sure to check back then!
*I'll be making a separate post at the end of the month for the January 2020 prompts!
---
This pick is easy because I have a Christmas movie that I rewatch every year. For me, that movie is Christmas Vacation. It's part of the National Lampoon's "Vacation" franchise and it's easily one of the best of the bunch. I didn't actually phrase my post as I should so my favorite Christmas movie is Christmas Vacation.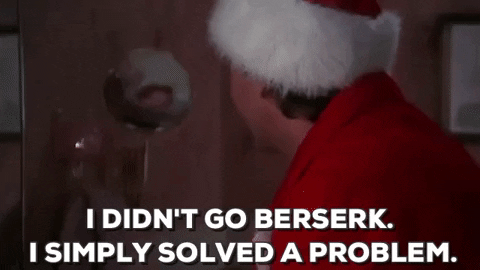 As for some other Christmas movies, I also enjoy watching Just Friends, Arthur Christmas, The Holiday and Mickey's Christmas Carol. Overall, I will pretty much watch anything when it comes to Christmas movies. Even if it's pretty cheesy, I usually don't mind because it's all in good fun.
I'd like to know what your favorite Christmas movie is so let me know in the comments and I'll see everyone in 2020 😀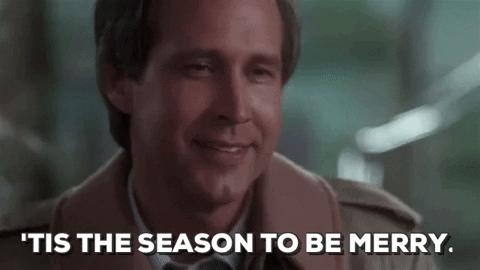 Find me on Twitter & Goodreads