Hello friends and fellow book lovers! Shanah once again knocked it out of the park with this prompt because there are a lot of books that I didn't end up reading. There are tons of books that I missed out on this year but thankfully, I caught up on some, too. Either way, I'm going to use this as a guide for my 2020 reading plans. I'll also probably do another similar post soon so be on the lookout 😉
If you're interested in participating in Top 5 Tuesday, all you have do is write up your post and pingback to one of Shanah's posts. Make sure you pingback to her posts and not just her blog so she can add you to the list.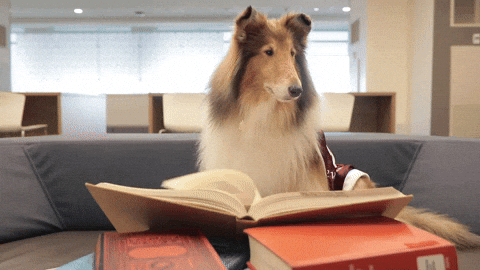 ---
5. Hello Girls
The first book is probably going to be the only YA book to make the list. However, I really feel like I missed out on Hello Girls. I know that this book is a retelling of Thelma and Louise but with two teenage girls. I know that they're both trying to escape some things and it's basically their revenge story. At least that's what I've gathered but I'm excited to see if it ends up being as good as everyone makes it out to be. Personally, I think it could be a good Feminist Lit Feb pick.
4. The Wall of Winnipeg and Me
I'm super disappointed in myself since I had this on a list in 2019 and still haven't read it but I do plan on getting Kindle Unlimited so I should be able to. Either way, I know that this is a slow-burn NFL romance so it's basically all of my buzzwords. I don't know much about it other than that but that's all I need to know. Lol
3. All The King's Men Duet
I finally completed Kennedy Ryan's Hoops series and just in time, she released an entirely new series for me to read. I really do love Kennedy Ryan's books so I'm excited to read this. I've seen a lot of people talk about how good this series is and that it quickly became one of their favorites. I think it's a political romance so I'm curious to see how I feel about it.
2. A Girl Like Her (Ravenswood #1)
Last month, I picked up Get A Life, Chloe Brown and since then, I haven't stopped thinking about Talia Hibbert. In particular, I'm thinking about how I've been avoiding her books and I really need to pick them up. I know that my library has this one so I plan on reading the entire series next year. I've heard really good things about it so I hope I end up loving it as much as her newest release.
1. Truth or Beard (Winston Brothers #1)
The last book on my list is the start of a series that I've heard a lot about. I feel like this is a super hyped romance series and I haven't picked it up yet. If I remember correctly, this book is a hate-to-love romance between a girl and a twin but she thinks it's the other twin that she doesn't hate. Maybe I'm getting it mixed up but I really do want to give this series a try. I know it's rather long but the same thing can be said about Kennedy Ryan's books and I enjoy them so we'll see. Either way, I want to start this series next year. 🙂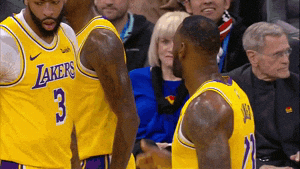 Find me on Twitter & Goodreads