Hello friends and fellow book lovers! This week's prompt is another one that spoke to me as a romance reader. While most of us would like to believe that all bookish couples would stay together, it's completely unrealistic. Personally, I came up with a handful of books that I've loved to talk about so let's get into them. 🙂
If you're interested in participating in Top 5 Tuesday, all you have do is write up your post and pingback to one of Shanah's posts. Make sure you pingback to her posts and not just her blog so she can add you to the list.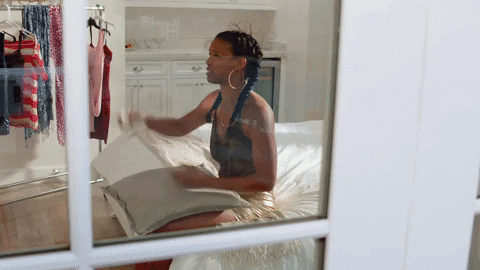 ---
5. Alexis and Trisha
The first couple on my list is one that I wasn't fully invested in while I was reading the book and that's Alexis and Trisha from Treasure. As much as I wanted to root for these two, they just didn't seem to have that much chemistry. Frankly, I thought that the two were better off as friends. Maybe it's because Alexis basically did a 180 during the conflict and finally grew up a little bit but I just didn't find it believable. That's why I can't imagine that these two would have a long-term relationship.
4. London and Luke
Ugh, these two were such a horrible end to an otherwise good series. I really enjoyed books 1 and 3 of this series so I had high hopes for book 4. However, the relationship between London and Luke felt super unrealistic to me. Personally, I don't understand how everything wouldn't be awkward since he's Mia's ex. Mia is one of London's best friend and I think that CL shouldn't have done London dirty.
With all that being said, I don't think that these two lasted. They were already having problems during the book so why would it be any different after?
3. Annie and Clay
Once again, this is another case of the couple having completely different personalities and priorities in life. Personally, I don't see how these two would ever work out in real life. All I could picture is a weird country couple that would never happen like Kacey Musgraves and Luke Combs. Like those two would never work (besides the fact that they're both married lmao) but they are two very different singers. The same can be said for Annie and Clay.
The two resisted each other for so long and honestly, I don't think the payoff was worth all of that. That's why I don't think the two would make it.
2. Kristen and Josh
The next couple is one that I enjoyed for the majority of the book. However, once the major plot twist happened, they really irritated me. While that's not true, I really didn't like Kristen as a character. She played with Josh's feelings even when she had a boyfriend and almost left him for her ex. It was truly irritating and she also didn't tell him this MAJOR thing until almost the very end of the book.
I just don't know how their relationship would work out past that. I know it was difficult for her, but it was something he brought up constantly. If she couldn't have that talk with him, he couldn't trust her and it would never work out.
1. Annie and Drew
Ugh, so much to say about this book but I really don't want to. The couple in question is Annie and Drew from Waiting For Tom Hanks. These two were just complete opposites and I only wish that the author would have kept Annie with the other guy. He was a much better fit for her and actually treated her with respect until Drew who basically lived to be rude to her.
I also didn't understand how their dynamic would work. He's a famous actor while she's a freelance writer/assistant. As much as I'd like to believe it would work, I think that Annie wouldn't be able to handle it. I wouldn't have been surprised if they didn't make it past Drew's next movie lmao.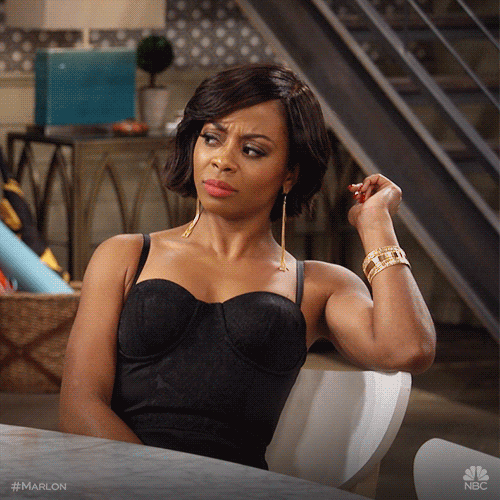 Find me on Twitter & Goodreads