Hello friends and fellow book lovers! Earlier this week, I talked about my love for the Contemporary-A-Thon which is a read-a-thon that focuses on just reading contemporary books. Two of the hosts, Chelsea, and Julie decided to do a special round this year to commemorate them being friends for 3 years so they came up with a weekend version of the Contemporary-A-Thon.
The weekend round is taking place from November 22th until November 24th. Unlike the previous rounds, there aren't any challenges. Instead, it's basically your chance to read whatever you want as long as it's contemporary. Since it's only a weekend round, I'm going to try to keep my TBR pretty short and only focus on books that I really do want to read.
1. Her Naughty Holiday (Men at Work #2)
The first book on my TBR is one that I've eagerly been anticipating. I read the first book in the series last month and since this one is a Thanksgiving romance, this one is perfect for this time of year. I really enjoyed the previous book and I can only that this one is every bit as sweet and smutty as the last one. I know that both Julie and Chelsea really liked it, too so that's an added bonus.
2. Hook Shot (Hoops #3)
The other book on my TBR is Hook Shot which is the 3rd book in the Hoops series. I read the 2nd book earlier this month and it's made me want to read this one even more. What better time than a weekend read-a-thon? Originally, I wasn't going to put this one on my TBR since it's over 400 pages but I figured what the hell? If I end up reading both, then then I will have cleared them off my TBR which is what matters.
This book follows 2 of the side characters from the first two books and I'm anxious to see how their relationship develops. There was a small scene in the last book so I'm curious to see how everything plays out for them. I'm crossing my fingers that I end up enjoying it so I can continue on to her new series. 🙂
---
While this is a pretty short TBR, I'll basically just be happy if I end up finishing Hook Shot because it's such a long book. If I don't get to Her Naughty Holiday, I won't lose any sleep lmao. It would be nice to be able to get them both done, though. Anyways, those are the 2 books I plan on reading for the weekend edition of Contemporary-A-Thon. 🙂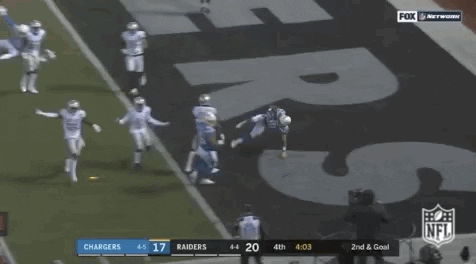 Find me on Twitter & Goodreads