Hello friends and fellow book lovers! This week's prompt is one that I came up with on a whim and one that I think that's a lot of fun. There are tons of read-a-thons out there no matter what genre you enjoy, season or basically anything at this point. With all that being said, I knew I had to come up with a prompt dedicated to that.
BookishlyRebecca is now the host of the "My Favorite" meme, a weekly meme posted on Wednesday. Originally started by Maureen's Books, she agreed to let me take over.
As Maureen described it, "In this meme, we share every week something we love with each other. Because let's face it. The world can be a dark place and it's to share something positive. Each week I will post a new My Favorite.. post about one subject and I'll tell you all about it. And the best part? Everyone is welcome to join. The only thing you'll have to do is sign up on my weekly post, link back to this post and visit others."
At the end of each month, I'll post the prompts for the following month so be sure to check back then!
---
This one is tough, but there's one read-a-thon that sticks out to me and that's the Contemporary-A-Thon. If you've been following me, then you'll know that I've participated in almost every single round. I also didn't realize that they were doing a weekend version of it starting on Friday so that's something to look forward to.
Personally, I'm a huge contemporary fan so it was like this read-a-thon was made specifically for me. Every round, I've always almost read at least 6 books, but sometimes 7. They always decide to do it during the best times of the year too as it's either cold or about to be cold so all you want to do is cuddle up and read.
I also really enjoy the Smut-A-Thon as I love smutty romances. As far as other read-a-thons go, I think these are the only two I've participated in. I am open to participating in others though so I'd love to know suggestions of some others. 🙂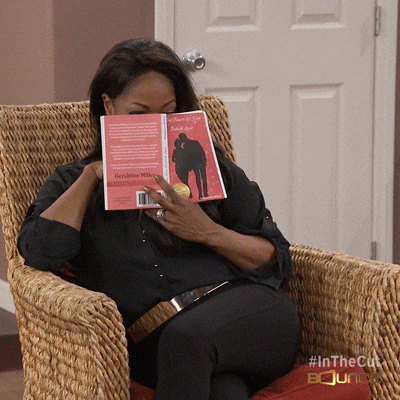 Find me on Twitter & Goodreads