Hello friends and fellow book lovers! This is another case in which Shanah is personally calling me out because I've been thinking about this idea a lot. Probably going to make for a quick post so that's always good lol. Anyways, I don't want to ramble too much so let's get into it.
If you're interested in participating in Top 5 Tuesday, all you have do is write up your post and pingback to one of Shanah's posts. Make sure you pingback to her posts and not just her blog so she can add you to the list.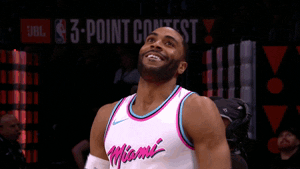 ---
5. Mariana Zapata
The first author on my list is one that I plan on reading soon. As long as I can actually stick with my plans for December, I probably will. Nevertheless, I still have yet to read anything by Mariana Zapata. I've heard such good things about her books but have yet to read them for a few reasons. Firstly, I don't want to pay Kindle prices and secondly, her books are incredibly long and super slow-burn. I guess I'm just a little intimidated but I plan on doing a buddy-read of The Wall of Winnipeg and Me so maybe that'll inspire me.
4. Ella Maise
The second author I'm going to touch on is one that I hadn't heard of until I watched Jess from PeaceLoveBooks' channel. If I'm remembering correctly, this is her favorite book of 2019 and honestly, that made me want to pick this up so badly. I really trust Jess when it comes to romance and this one looks like it's right up my alley. I'm pretty sure that it's a marriage of convenience which I love and she said the romance is great so I'm excited to give Ella Maise a try.
3. Ibi Zoboi
The next author is one that I plan on reading this month so hopefully, by the time this post is up, I will have read one of her books. Ibi Zoboi is one of those authors that I've heard tons about but yet haven't picked up her books. A lot of my fellow bloggers love her and the girl in my fantasy league loves her. I don't even have a good excuse for not reading her books so I plan on rectifying that soon.
2. Ashley Elston
Keeping with the YA theme, another author I have yet to read is Ashley Elston. I feel like she was all over booktube for a while and now she's kind of on the backburner. Her newest release 10 Blind Dates is a Christmas romance…I think which I might read in December. I've heard such good things about her books, too but have yet to pick them up so I really want to pick one up soon.
1. Anna-Marie McLemore
This is the one name on the list that people will be shouting at me to read and honestly, you're right. I'm not sure why I've been dragging my feet on reading Anna-Marie McLemore's books but I need to pick them up. Ellyn and I have a secret project coming in 2020 so I might end up reading one for that. Regardless, I've heard such good things about her books that it's basically a travesty that I haven't picked any of them up. I promise that I will in 2020, though. 🙂
---
Those are all the authors I need to read but I'm sure that there are a ton more that I didn't even think of. Lol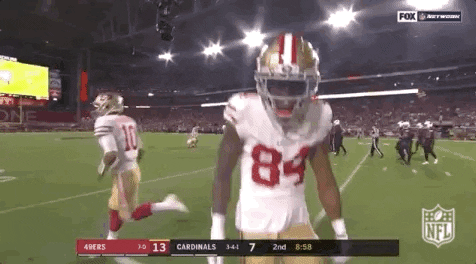 Find me on Twitter & Goodreads