Hello friends and fellow fall lovers! For this week's "My Favorite" post, I decided to feature something that I know most of us have. Every season, we have things that we look forward to doing and it ends up becoming a tradition for us. Personally, I have a few favorites that I want to talk about so let's get into it!
BookishlyRebecca is now the host of the "My Favorite" meme, a weekly meme posted on Wednesday. Originally started by Maureen's Books, she agreed to let me take over.
As Maureen described it, "In this meme, we share every week something we love with each other. Because let's face it. The world can be a dark place and it's to share something positive. Each week I will post a new My Favorite.. post about one subject and I'll tell you all about it. And the best part? Everyone is welcome to join. The only thing you'll have to do is sign up on my weekly post, link back to this post and visit others."
At the end of each month, I'll post the prompts for the following month so be sure to check back then!
---
Even though spring is my favorite season, I've always loved fall. There's something about the leaves changing and everything changing that makes me excited. Personally, I have a feeling that this fall is going to be one of my best yet. My last few falls have been kind of a bummer so I'm going to try to change that this year.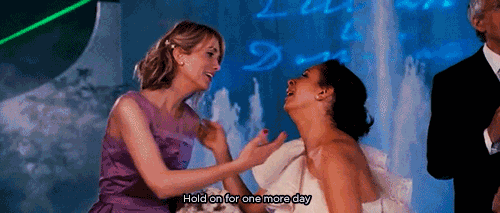 Anyways, my favorite fall tradition is spending a weekend with my best friend, Chelsea in October. Last year, we did some shopping and hung out. I'm sure that this time will be more of the same but we do have a few more plans. I'll probably end up talking about it in a post at some point, but getting to spend time with my friends is SO great.
Some of my other favorite fall traditions are watching scary movies with my mom, making those Pillsbury cookies and sitting by the fire to read. Even though fall isn't my favorite season, I really do love it. 🙂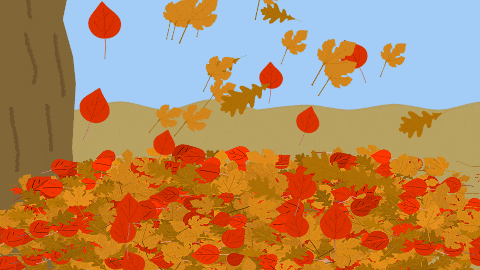 Find me on Twitter & Goodreads