Hello friends and fellow book lovers! I'm happy to report that this week's Top 5 Tuesday post is on time and not super late after work. Either way, I'm happy to be participating and to talk about this week's topic. I have bought books for their covers in the past, but I'd rather go on Goodreads and find out if it's worth the money since I'm buying the books myself now. Lol anyways, these are my top 5 covers of 2019.
If you're interested in participating in Top 5 Tuesday, all you have do is write up your post and pingback to one of Shanah's posts. Make sure you pingback to her posts and not just her blog so she can add you to the list.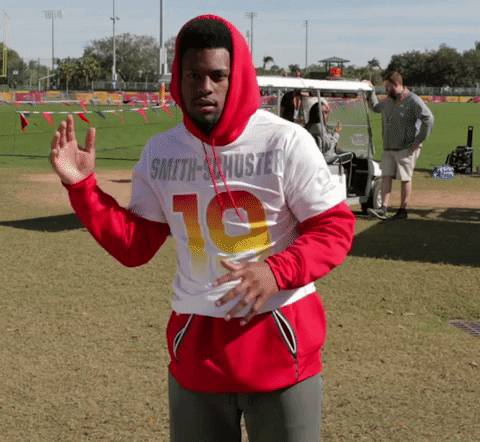 ---
rse
5. Famous In A Small Town
Of course, no list of mine would be complete without an Emma Mills book so I had to feature her 2019 release, Famous In A Small Town. Even though I didn't love this book as I hoped, it has one of the most beautiful covers. For some reason, this book just screams summer to me and the colors are just so bright and vivid. Seeing it on my shelves always makes me so happy. As much this book disappointed me, the cover didn't at all. Lol
4. Hello Girls
Most of the books on my list are ones I've read but this and another are outliers. I've read books from both of these authors and enjoyed some of what I read. While I've heard somewhat mixed reviews about this, I can't get over the cover. I know that not everyone loves illustrated covers, but I think they're great and this one is especially cool. As it's a Thelma and Louise retelling, it's only appropriate to feature both on the cover 😀
3. The Unhoneymooners
I read this book in August and really enjoyed it. For some reason, I'd been holding off on picking it up and I'm so annoyed with myself. Regardless, this book still has one of the best romance covers of the year. I think it pairs really well with the story and really helps you imagine the setting of it. I know that this book probably convinced many to buy it from the cover alone so there's not much else to say.
2. With the Fire on High
The next-to-last cover is one that I'm sure a lot of other people will feature on their list so I'm going to keep it short and sweet. I love that Emoni's on the cover and I love the purple background and there's food on the cover. Basically, everything about this cover was destined to be gorgeous and lovely. Lol
1. Blitzed
If you've been following my blog for a while, then this should come as no surprise to you as I am TRASH for Alexa Martin. Every year, I look forward to her books coming out and this year is no different. While I've loved her previous covers, this one is probably my favorite because it's #goals and it features 2 people on the cover. All of her other books have just featured the MC but this time, she mixed it up and I like that. Honestly, this cover is just everything and I can't wait to have this book on my shelves. ❤
---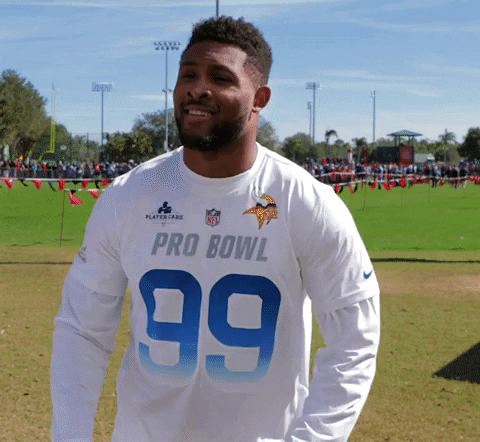 Find me on Twitter & Goodreads