Hello friends and fellow book lovers! Welcome to my SUPER LATE Top 5 Tuesday post because I did no writing yesterday or the day before. That being said, this topic is one that I've been eagerly awaiting and I think it's such a fun one. I especially love when people make Booktube videos about this topic and we can finally join in on the fun. 🙂
If you're interested in participating in Top 5 Tuesday, all you have do is write up your post and pingback to one of Shanah's posts. Make sure you pingback to her posts and not just her blog so she can add you to the list.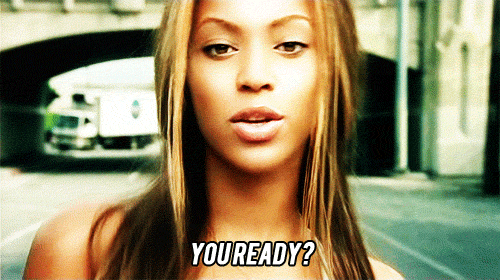 ---

 5. The Charlotte Holmes series
The first book on my list is one that I'm currently in the midst of. Jenna, Sofia and I are buddy-reading this series together. At this point, we've only read the first three books in the series and don't have a timetable on when we're reading the 4th. I imagine that it will be soon and considering how much I preferred book 3, I'm curious to see how the series ends.
4. The Off-Campus series
The next series is one that I just started this year. I'd heard a lot of buzz about Elle Kennedy and her books but I had yet to pick one up. For Smut-A-Thon, I saved this first book and decided to read it. It's a new adult hockey romance and oh my gosh did I love it. I know that the other installments aren't as beloved but I'd love to read them before Elly and I buddy-read her Briar U series. We'll see if that actually happens though lmao.
3. The Forbidden Hearts series
This was another smut-a-thon along with my introduction to Alisha Rai. Last month, I read her newest release and absolutely loved it. Of course, it made me want to carry on with her previous series, Forbidden Hearts. This is another romance series that's basically a companion series, following side characters from the first book. In this one, I think it's the brother of the main female character. Either way, I just love Alisha Rai and can't wait to read more from her.
2. The NOLA Nights series
I don't know if anyone noticed but I started most of these books during the smut-a-thon and enjoyed them but didn't continue. That's the same thing with the NOLA Nights series which is another companion series. Each book focuses on a different set of characters but they're either related or connected in some other way. I've heard really amazing things about this series and I'm anxious to see if I enjoy it as much as the previous installment.
1. The Hoops series
I am SO embarrassed that I haven't read this series yet since I bought all of them on my Kindle. This is another companion series, following side characters from the previous book and I just really have no excuse. I love sports romances and I love Kennedy Ryan so I don't know what the hold up is. I might try to squeeze this in for the Contemporary-A-Thon but we'll see.
---
Those are just some of the series I still need to finish. Hopefully, I end up finishing at least half of this list before the year ends. That's a pretty lofty goal but I believe in myself (I think! Lol)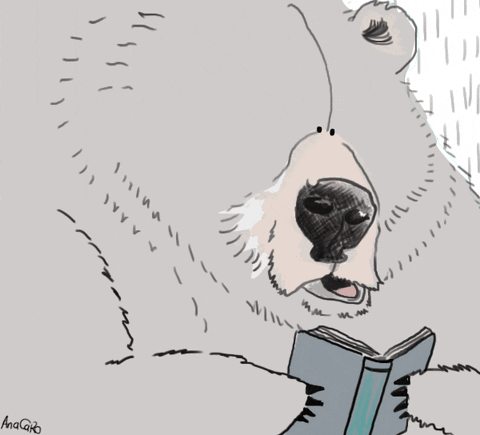 Find me on Twitter & Goodreads