Hello friends and fellow book lovers! After a hiatus last week, Top 5 Tuesday is back and I'm pretty hyped. Not too hyped as I had trouble coming up with ideas for this week's prompt. However, I did give it my best try so let's get into my top 5 dystopian books 😛
If you're interested in participating in Top 5 Tuesday, all you have do is write up your post and pingback to one of Shanah's posts. Make sure you pingback to her posts and not just her blog so she can add you to the list.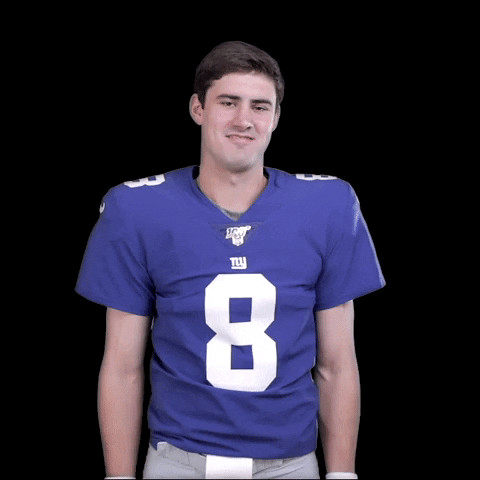 ---
4. Feed
I'd be remiss to not include this one on my list. When I was in college, I actually had to read this book twice and didn't mind it either time. As much as I enjoyed it then, I don't know I'd like it as much now. The genre has evolved but this book still does a great job especially when it comes to its messages. Following a group of teens who have an internet feed in their head, this book is basically about a girl who resists and what happens to her. Even though it's a bit dated, it's still a decent read.
3. The Hunger Games series
Lol, this is another one that I have to think back about. I really enjoyed The Hunger Games series when I was in high school and I read it. I've asked a few people and they said the books hold up so I might do a reread. Regardless, this series is one that I couldn't get enough of when it came out and I'm excited to see where the world goes next.
Admittedly, I couldn't get enough of the romance but I appreciate it as a dystopian novel, too. I especially love how Katniss became a symbol and loved watching her character evolve in both the books and the movies.
2. The Handmaid's Tale
This is a recent read, thank goodness so I can talk more about it. When I went on my cruise 2 years ago, this was at the library and I decided to pick it up. This book basically follows a world where women are basically just a womb and are used to help further rich people's bloodlines. (At least that's what I'm remembering!) I haven't caught up on the TV series so I'm not sure 😛
Nevertheless, this is a classic example when it comes to dystopian fiction. Even though I'm skeptical about the sequel, I really enjoyed this one.
1. The Lunar Chronicles series
The last book I chose should come as no surprise since I just finished a buddy read of this series with Ellyn. At first, I didn't realize it was dystopian because I'm dumb. Lmao once I started doing some research, it finally clicked into place. Of course, this book is set in the middle and the aftermath of the plague in New Beijing so that obviously makes sense lol.
This series basically has everything you could want including amazing characters, some romance, action, and adventure. By the last book, everything has such high stakes that you don't want to put it down. Maybe I'm just biased since I read it recently but I'd highly recommend.
Well I didn't end up picking 5 books but I tried my best. Probably because I don't read many dystopian books lmao.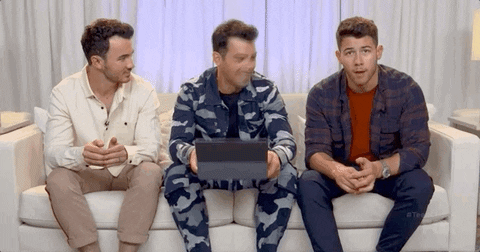 Find me on Twitter & Goodreads