Hello friends and fellow book lovers! If you didn't know, yesterday was my birthday and I'm now officially over halfway to being 30. Saying that just makes me want to throw up but let's forget about it. I already plan on having a Golden Girls party for when I turn 30, though 😉
Since my birthday was yesterday, I figured I'd do a birthday haul. When I'm typing this up, it's a few days before my birthday. However, I did get a gift that I didn't want to forget to include in this post. Before I get started, I want to say a quick thank you to those who wished me a happy birthday or even just, thought of me. Of course, I'd also like to thank every one of my family and friends who got me gifts (who likely won't be reading this lmao) 😛
---
1. The Afterlife of Holly Chase & Fence Vol. 1
The first gifts I received were from Ellyn. I was honestly so surprised when these came to my door even though she told me about them. She got me The Afterlife of Holly Chase and Fence Vol. 1, neither of which I've read but I know that they're both favorites of Ellyn's. I'm so happy that she thought of me and decided to gift me two books that I know she loves dearly. Thank you so much, Ellyn, I love you ❤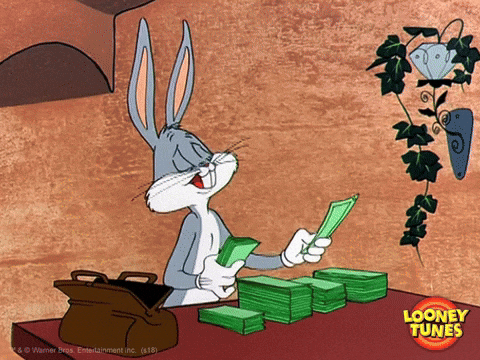 2. Spending money for my concert
Most of my family gave me cards for my birthday and all of them had money in them so I decided to save that for my concert. I don't really have much more to say about this lol but I'm happy to save it all up and make sure that I don't have to use much money for the concert. I'm still going to take money out because I know that it'll end up having no self-control lmao.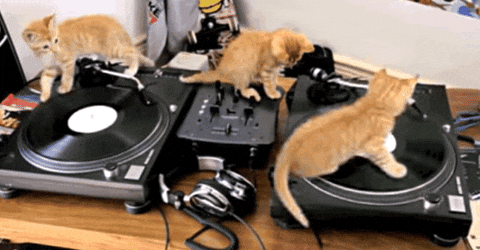 3. A cat blanket, a cat face mask, B&N gift card, and a cake
For my birthday, my parents got me a few things and I was SO happy. I got a cat blanket, a face mask that looks like a cat, a gift card to Barnes & Noble plus they got me 2 cakes for my birthday. I think there was something else, but I really can't remember…is that bad? Lol, either way, I appreciated it all. 🙂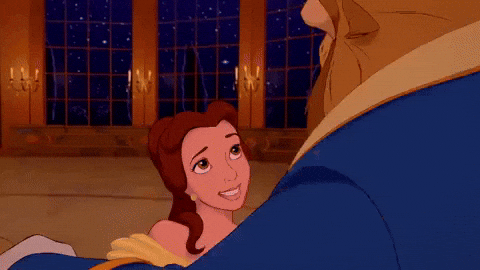 4. A Beauty and the Beast sweatshirt
The day after my birthday, we had a little get-together at my house and my aunt decided to drop off my gift. Since she knows I love Beauty and the Beast, she got me a Beauty and the Beast cropped sweatshirt. It's really soft and I can't wait to wear it when it starts getting colder.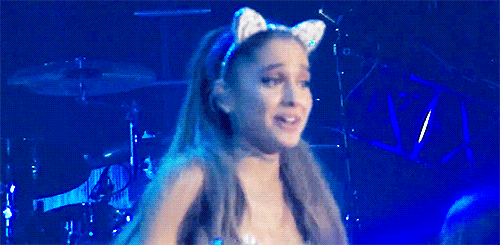 5. A gift from Lysette
For my birthday, Lysette got me a gift but it got lost in the mail and I'm waiting for the replacement. I don't know what it is yet but I'm sure that I'll love it. That's part of the reason why I decided to use that gif lmao. I'm sure that I'll include it in a future post so eventually, we'll all know. 😛
---
As for the second part of my post, I decided to talk about a few things that I bought myself for my birthday. First, I'd like to mention that I bought myself, Jonas Brothers tickets and a meet&greet so that's basically the biggest birthday gift that I could get myself.
Additionally, I also bought myself a fanny pack, a Bob's Burgers keychain and a train ticket!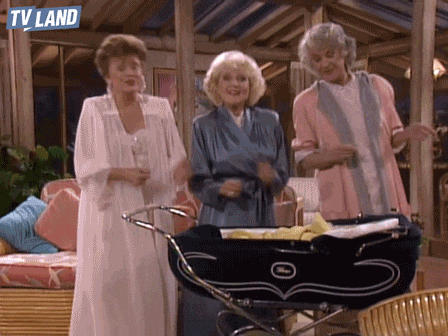 Find me on Twitter & Goodreads