Hello friends and fellow book lovers! I don't think that I've mentioned it in any of my posts before now but my birthday is on August 15th. Unfortunately, I'm not going to be an exciting age so that's nothing really thrilling. I'm going to be 26 which isn't anything to really write home about lmao.
Since there's no Top 5 Tuesday post this week, I decided to do something a little bit different. I'm going to talk about some of the things I want for my birthday this year and then I might do a birthday haul. To be completely honest, I haven't really thought about what I want nor have I given my parents any indication so we'll see.
Before getting into what I want, I'd like to talk a little about what I do for my birthday. I usually get up pretty early and go out to lunch with my parents and my cousin, Veronica. It's nothing fancy but it's something that I really enjoy doing plus I can always sneak by Barnes & Noble or the mall to pick something up for myself.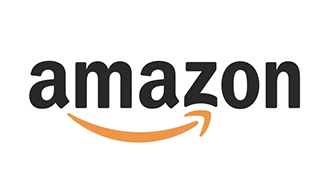 1. An Amazon gift card
One thing I really would enjoy getting is an Amazon gift card. I used to have an Amazon wishlist but I don't use it unless it's around Christmas. Instead, I'd enjoy an Amazon gift card so I can buy some Kindle books. Recently, I've been scouring the romance category and have found some books I'd really be interested in. Additionally, I want to buy DNCE's second CD but I could also buy that on iTunes so we'll see.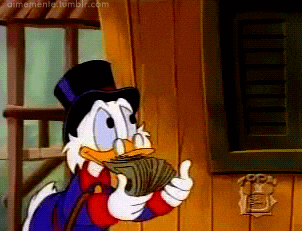 2. Spending money for my concert
Usually, for my birthday, my family gives me a card with money in it and I really appreciate it. This year, I'm going to save up all of it for use at my concert. I've been thinking about this concert for the past 3 months and I know I'm probably going to have no self-control once I get in there. That being said, I already have a plan of how much I think I'm going to need for the concert so I'm feeling pretty confident.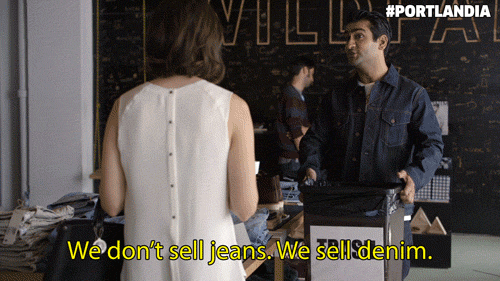 3. Jeans from American Eagle
In the mail, I got a coupon for American Eagle jeans and even though it's been years since I shopped there, a lot of the Youtubers I watch rave about their jeans. Since then, I've been really excited to get a pair of my own. They have a new brand of jeans that are specifically made for a "curvy" figure so I want to give those a try. Considering that my coupon's for 25% off, then there's no harm in trying!
---
Honestly, I'll probably end up treating myself and buy the jeans for myself lmao. I'm also going to have to buy my train ticket for the concert so that's going to be a little bit of money. Overall, I've really been saving up for this concert so I'm trying to keep my spending to a minimum for August. Lmao
Hopefully, I didn't come off like a huge brat or anything for making this list. More than likely, I probably won't end up getting anything off this list and I'll just be content since I have my concert to look forward to. Plus I have some BIG plans for fall which I'll talk about in a post soon so look out for that 😛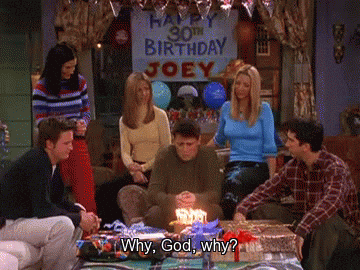 Find me on Twitter & Goodreads