Hello friends and fellow book lovers! For my Friday post this week, I decided to do a book tag. I'm SUPER behind on book tags so I picked this one at random. I don't know if it's because I was in a bit of a blogging slump but I just haven't been able to catch back up. Eventually, I will but not anytime soon lmao.
Thank you so much to Meeghan for tagging me in this. Meeghan is one of my favorite bloggers and someone I'm glad to call a friend. Be sure to check her out if you haven't already ❤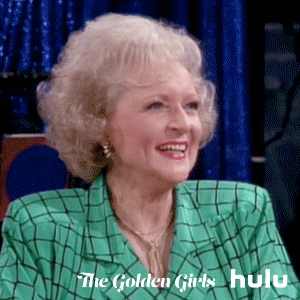 Rules:
Answer the prompts
Tag some friends
Link back to this post, and be sure to mention the creator (Sam @ Fictionally Sam)
Have fun!
---
Planning: A book that is completely thought out
For this one, I'm going with a series and that's The Lunar Chronicles. It's clear that Marissa Meye put this world together and knew exactly what she wanted to happen. It might not have happened all at once, but the way this book progresses shows that she puts a lot of time and energy into what was going to happen. Personally, I think the conclusion was great and I wouldn't change a thing.
Focus: A book that kept your undivided attention 
I listened to Daisy Jones & The Six on audio and even though it's a pretty long audiobook, I think I listened to it in a day and a half. This book was just so compelling and I loved learning more about this fictional band and Daisy Jones. I especially loved how we didn't know who to trust or if everyone was telling the truth. It added an entirely different layer to the story.
Delegating: A book that should have been a series 
While I didn't fall in love with Red, White, and Royal Blue as much as everyone else, I still wanted more in this world. Rather than being standalone, I'd love for this to turn into a series of companion books. I'd like to see June, Nora and Henry's sister all get their own individual stories told. Even if Casey McQuiston did novellas for them, that would still be something.
Small Goals: Name a book below 150 pages that you loved 
In my Top 5 Tuesday post, I highlighted Can't Escape Love so this time, I'm going to talk about Once Ghosted, Twice Shy. This book is set after books 1 and 2 but this follows Prince Thabiso's assistant, Likotsi and the relationship she had with a woman who ghosted her. This novella is told in two timelines: the first is a timeline of their relationship while the second is a timeline of their current situation. Overall, this book was super short yet sweet and somehow manages to portray an incredible and well-developed relationship in a little over 100 pages.
Peak hours: A series you can only read at a certain time 
I've actually started this tradition with myself. Every year for the Contemporary-A-Thon, I read another volume in the Giants Days series. I've only read the first two since I started doing this and I won't pick up another until September when the next round starts.
Lists: A book that you finally crossed off your TBR 
I've had this book since it came out but then just didn't pick it up? I don't know what was wrong with me because it sat on my shelf for 2 months. Honestly, I was kicking myself when I read it since I really enjoyed it. Helen Hoang is easily becoming one of my new favorite romance authors.
Proactive: A book that is/was ahead of its time 
If you've been following me, then I'm sure this one is no surprise. Considering that this series was first published in the late '80s, it was pretty progressive. The entire premise is that a group of teenagers is running a babysitting service all by themselves. It's basically a small business if you really think about it. Additionally, it has 2 main characters who are POC and touches on a lot of really insightful issues for a children's series.
Declutter: A series you wish you could unread 
I honestly don't read many series so coming up with a series I wanted to unread for negative reasons was hard. Instead, I'm going with The Lady Janies series as a series I'd like to unread. I love this series SO MUCH and I'd love to get back into it with fresh eyes and read it all over again. I know that the next book is coming out in 2020 so maybe I'll eventually do a reread but this is the best answer I could come up with. 😛
Multitasking: Books that you read at the same time 
The last time I remember doing this was when Jenna and I did our buddy-read of Red, White, and Royal Blue. While we were buddy-reading that together, I also read With the Fire On High. I honestly think I finished them both on the same day, too. I don't usually read more than one book at a time but I decided to and it worked out great!
Tag! You're It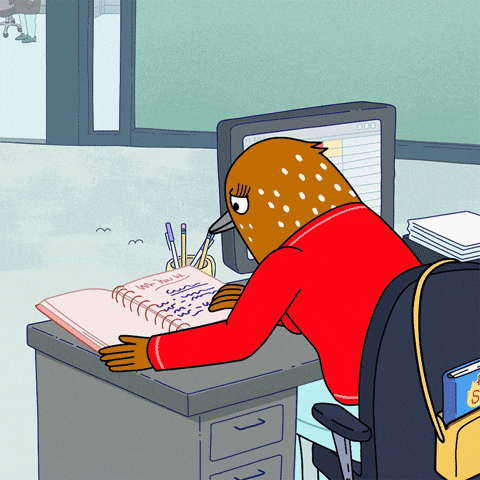 Find me on Twitter & Goodreads