Hello friends and fellow book lovers! I'm SUPER hyped for this week's Top 5 Tuesday post because if you didn't know, I love short books. While I don't mind a chunky book, sometimes I like a book that I can read in a sitting or two. It's just nice to be able to sit down and read a book without a lot of pressure. 🙂
If you're interested in participating in Top 5 Tuesday, all you have do is write up your post and pingback to one of Shanah's posts. Make sure you pingback to her posts and not just her blog so she can add you to the list.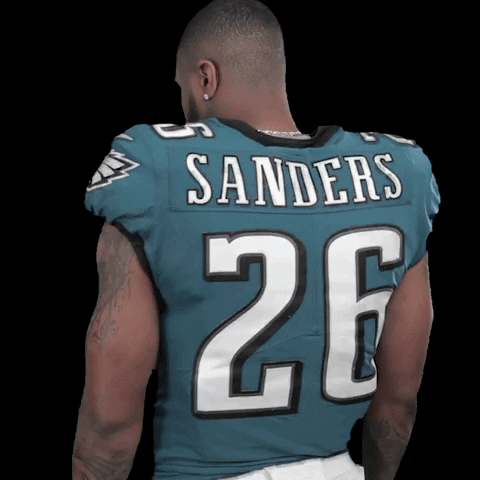 ---
5. Things That Make White People Uncomfortable: 220 pages
The first book on my list made my top 5 books of 2018 and it's a book that I still think about a lot. Written by NFL player, Michael Bennett, Bennett packs a huge punch in a little over 200 pages. With relatively short chapters, he talks about what's important to him especially race, education, and a healthy lifestyle. This book does talk a lot about sports and what can be wrong with the sports industry which is refreshing. This is also non-fiction which is rarely under 300 pages.
4. Down Among the Sticks and Bones: 187 pages
I'm sure that the Wayward Children series is going to make a lot of people's lists so I decided to feature my favorite book. Down Among the Sticks and Bones follows Jack and Jill from the first book in the series and it's basically their door and the magical world they fell into it. This book is super dark and gothic, making it the perfect spooky read for Halloween. What really impressed me was how much information Seanan McGuire could put into less than 200 pages and still tell a compelling story.
3. Almost Midnight: 161 pages
Written by Rainbow Rowell, Almost Midnight is a collection of two short stories: one from an anthology and one that was written for World Book Day. The two stories focus on very different topics though with one focusing on two friends who might become more on New Year's Eve while the other follows a girl who is camping out to watch Star Wars: The Force Awakens.
Both of the stories are very cute and just make you feel all warm and fuzzy. This book also features illustrations, making it an even more adorable read. This is a good book if you're looking to fill in the gaps for your reading challenge or if you want something short and sweet.
2. Can't Escape Love: 128 pages
The second to the last book on my list is one that I read recently. I've made it my mission to finish or at least, catch up on the Reluctant Royals series. In doing so, I read the two accompanying novellas: Once Ghosted, Twice Shy and Can't Escape Love. While the first one gets a lot of hype, no one really talks about Can't Escape Love which follows Portia's sister, Reggie's romance. It's such a diverse read with a unique premise and honestly, this book managed to make me fall in love with these two characters in less than 150 pages.
I'd say that Alyssa Cole is the new queen of royal romances. Something about the way she writes characters is just glorious.
1. All of Austin Chant's books
If you like your books to be short, then you need to be reading all of Austin Chant's works. My favorite is Caroline's Heart, a bewitching magical romance between a witch and a cowboy who is both trans. Maybe it's because it's unlike anything I've ever read before but it's one I know I'll keep going back to. As for his other works, Chant has written Coffee Boy, a romance between an intern and their boss along with Peter Darling, a Peter Pan retelling including a romance between Peter Pan and Captian Hook.
Honestly, all of Austin Chant's books are great and I can't wait to see what he publishes next. 🙂
---
Those are some of my favorite books under 300 pages. I don't know if it's just me but a lot of books I thought were under 300 weren't. Was that just me or did anyone else experience that? 😛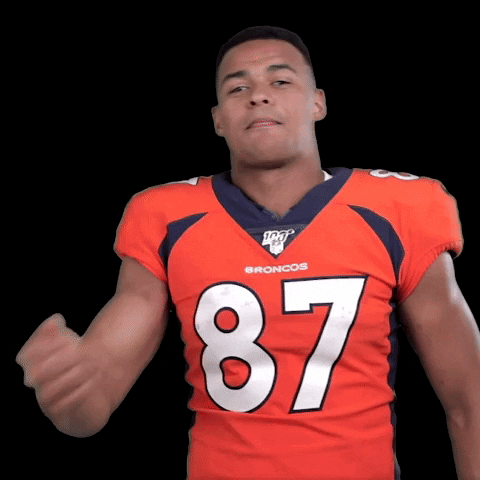 Find me on Twitter & Goodreads