Hello friends and fellow book lovers! I'm honestly super late on this post, but I decided that I couldn't not finish up this month's Top 5 Tuesday post. Honestly, this one is probably going to be my toughest one as these letters aren't exactly the first ones we think of when it comes to book titles. However, let's get into them 😀
If you're interested in participating in Top 5 Tuesday, all you have do is write up your post and pingback to one of Shanah's posts. Make sure you pingback to her posts and not just her blog so she can add you to the list.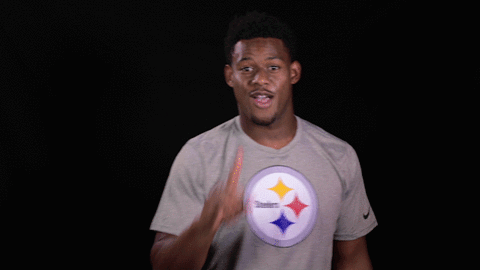 ---
U: The Unexpected Everything
For some reason, I couldn't think of a book for this one but once I scoped my Goodreads, I finally found The Unexpected Everything by Morgan Matson. I feel like this book was a given as it's one of the few books that actually starts with u or well, after "the." Plus it's my favorite Morgan Matson book and one that I honestly might reread before summer ends.
Considering that I read this in one day last time, I can't help but want to revisit it and maybe read it in two days. Regardless, this is arguably the most summery book that I featured in Top 5 Tuesday.
V: The Vanishing Stair
Last December, I read Truly Devious and really enjoyed it so I knew I had to pick up the sequel. To be honest, I picked this one up after my breakup and it was a perfect read as it features very little romance. I don't want to talk too much about it because of spoilers but it got me out of a reading slump so basically, I appreciate it on many different levels lmao.
W: With the Fire On High
When it comes down to my favorite books of 2019, I know that With the Fire on High is going to be one of my top contenders. It's hard to believe that this is only Elizabeth Acevedo's second book. I loved everything about this book whether it be the plot, the characters, the romance or the writing. Everything about it just made me happy and I couldn't wait to pick it up back up every day that I read it. 🙂
X: The Poet X
I know this one is probably cheating, but I'm feeling lazy so I figured why not include this book? Unlike With the Fire On High, this book is written in verse and once again, Elizabeth Acevedo kills it. She tells such a compelling story about a flawed character that you can't help but love. Coupled with the themes about family, sibling love and self-expression, this is another book that's going to be fighting for the top spot of my 2019 best reads.
Y: You'd Be Mine
Switching gears completely, I decided to feature You'd Be Mine on this list. While I raved about the last two books, You'd Be Mine was easily one of my most disappointing reads. I went into the book with completely different expectations and this book really let me down. I thought it was going to go one way and it just ended up being nothing like I imagined. Technically not the book's fault but I think it had a lot of potentials but ultimately fell flat.
Z: Zapata, Mariana
For this last one, I'm cheating a little bit but in all fairness, I scoped my Goodreads and a few other peoples shelves before I decided to do this. Instead of picking a book, I decided to feature an author I want to read. I've heard such good things about Mariana Zapata's writing and her books but have yet to read them myself.
I know that most of them are slow-burn sports romances which are my jam. I just haven't found the time to pick up an over 500-page book but I will. Lmao I know this was a bit of a cop-out but I hope Shanah won't mind 😛
---
It's hard to believe that July's about over but I'm so happy that Shanah decided to do a themed month. It was a ton of fun and I can't wait to see what she decides next. 🙂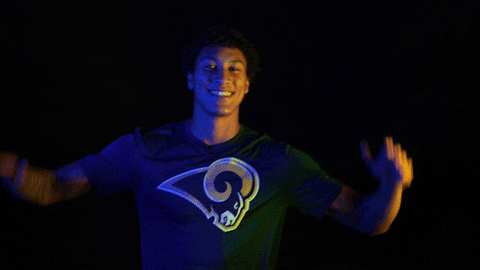 Find me on Twitter & Goodreads