Hello friends and fellow book lovers! It's hard to believe that we're almost wrapped up with the July topics. I don't know if it's just me but July felt like it was barely here and now it's gone. Probably because basically all I did was work the entire month and haven't been really active on this blog. Either way, I'm excited for this week's Top 5 Tuesday post as per usual. 😛
If you're interested in participating in Top 5 Tuesday, all you have do is write up your post and pingback to one of Shanah's posts. Make sure you pingback to her posts and not just her blog so she can add you to the list.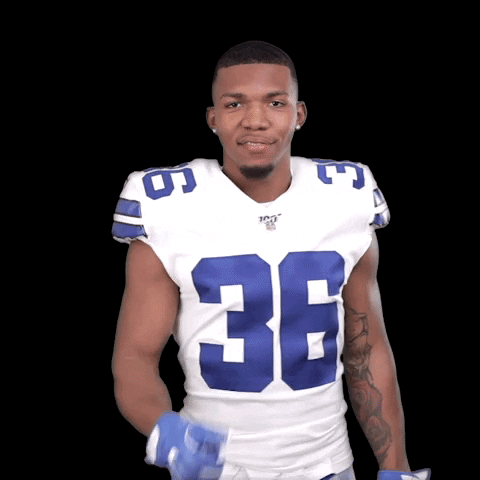 ---
P: A Princess In Theory
A Princess In Theory was the first book that came to mind when I saw this prompt. I read this book back in February and I've slowly been making my way through the rest of the series this year. I don't know how but Alyssa Cole just knows exactly how to write a believable and compelling romance. The characters are well-developed and their relationship progresses at a natural pace without it feeling too insta-lovey or too slow.
Plus this book features one of my favorite things to read about in smut. It's the first time I've read it in a book and it delighted me. This was also the start of one of my new favorite series so I'd be remiss to not feature it as my "P" choice.
Q: A Quiet Kind of Thunder
I had a really hard time, trying to find a book for Q. Maybe it's because most titles don't start with q. When I was looking on Goodreads, I noticed A Quiet Kind of Thunder and how infrequently I talk about it. This book features a mute main character and a deaf love interest which were two firsts for me. I honestly can't think of any other books I've read that featured that representation.
I don't remember much about this book since I read it 2 years ago but I remembered that I did enjoy it. Plus look at that cover, how could you not want to read it? Lmao
R: Romancing the Duke
I feel like I've spent years, reading Tessa Dare's backlist but I haven't. I only started reading her books right before 2019 started. However, the first book of hers I read was Romancing the Duke and honestly, this book is probably my favorite I've read in the series. It has a compelling heroine with a damaged duke which is basically a recipe for success when it comes to Tessa Dare.
This was actually my first foray into historical romance, too. Even though I gave it 5 stars back then, I might bump it down to a 4. Either way, I'd highly recommend this book if you're looking to jump into historical romance.
S: The Simple Wild
One of my favorite romance books I read last year was The Simple Wild. Even though it does feature a hate-to-love romance, it also feels like a love letter to Alaska and a family story all wrapped into one. This book was one that I still haven't forgotten and is one that I might end up rereading. Somehow this book captured everything I love in a book and still surprised me in the end.
T: Things That Make White People Uncomfortable
If you've been following me since last year, then you'll know how much I hyped this book up. This is one of my favorite books of the year and I might reread it before the NFL season starts. This book isn't exactly a memoir about Michael Bennett's life even though it does talk about his life. Instead, each chapter tackles issues that are important and Bennett believes should be addressed more.
At first, this book entertained me because of the title but it was so much more. Bennett explored a lot of different topics and I wish he'd write another book. Maybe after he retires, he will but until then, this book continues to be amazing! ❤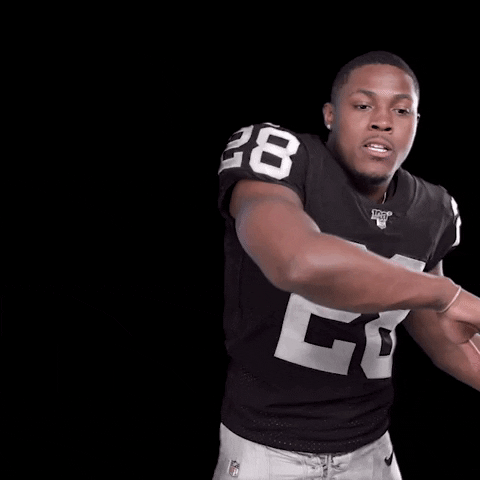 Find me on Twitter & Goodreads