Hello friends and fellow TV lovers. Once again, I'm back with another "My Favorite" post and honestly, I'm super tired when I'm writing this post. Lol please excuse me if there are tons of mistakes. I've had a long week but I really wanted to get this post up so here I am 😛
BookishlyRebecca is now the host of the "My Favorite" meme, a weekly meme posted on Wednesday. Originally started by Maureen's Books, she agreed to let me take over.
As Maureen described it, "In this meme, we share every week something we love with each other. Because let's face it. The world can be a dark place and it's to share something positive. Each week I will post a new My Favorite.. post about one subject and I'll tell you all about it. And the best part? Everyone is welcome to join. The only thing you'll have to do is sign up on my weekly post, link back to this post and visit others."
At the end of each month, I'll post the prompts for the following month so be sure to check back then!
---
If you know me at all, this will come as no surprise. My favorite anticipated fall TV release has to be season 10 of Bob's Burgers. I've talked a lot about this show so there was no way I couldn't include it. Ever since I started covering it for Hidden Remote, I haven't stopped loving it or appreciating it.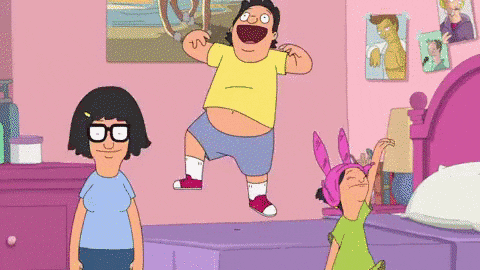 If we're talking about anticipated new fall TV shows, then it gets tough. I don't watch much TV unless it's a show I'm really dedicated to. A few shows have piqued my interest though including Nancy Drew, Bless the Harts and Duncanville. No doubt I'm going to check out the last two as I enjoy most of Fox's animation but we'll see if I end up watching the first.
What are some TV shows you're looking forward to this fall?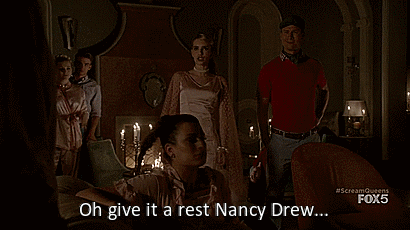 Find me on Twitter & Goodreads