Hello friends and fellow book lovers! I took a bit of a break from writing posts even though I'm writing this post early. However, it's a bit late for me to be working on this according to my normal schedule. That being said, I'm excited to get into this week's set of books. 😛
If you're interested in participating in Top 5 Tuesday, all you have do is write up your post and pingback to one of Shanah's posts. Make sure you pingback to her posts and not just her blog so she can add you to the list.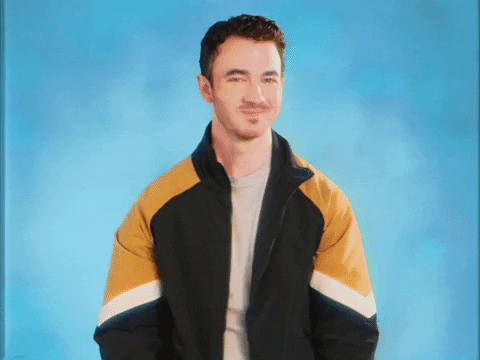 ---
K: The King Of Bourbon Street
For K, I actually read two books starting with K for smutathon. Between the two I read, my favorite had to be The King of Bourbon Street. This is the start of a series and it follows a relationship between a plus-size MC and a bisexual male love interest. This book was super steamy and had such a vivid setting that it made me want to find my own New Orleans man. Lmao
L: Long Shot
Originally, I was going to use a different book for this one but I remembered Long Shot so I had to use it. Even though I didn't love this book, it's still a book that I think about. You might think you're getting a cute basketball romance, but this book is so dark.
Don't let the cover fool you because this is Iris' story and it's basically her trying to escape an abusive relationship and becoming the person she always wanted to be. I don't think I appreciated this book fully so I intend on re-reading it but I'd highly recommend if you can handle the content.

M: Maybe In Another Life
I know that Taylor Jenkins Reid is easily one of the most hyped up authors in the romance genre. One book that doesn't get nearly enough attention is Maybe In Another Life. I read this book in one day because I was just SO addicted to the story and the premise. If you don't know, this book follows Hannah as she decides between two choices and how each affects her life.
It's basically a grown-up version of those choose-your-own-adventure books. It's not going to be for everyone but if you're looking to get through TJR's backlist, this is one that I don't think you should skip out on.
N: Nice Try, Jane Sinner
For "N," I'm going with a book that I read at the beginning of the year. I got Nice Try, Jane Sinner for Christmas and I was SO excited to read it. This book didn't exactly live up to the hype but I really did enjoy it. Not only does it have an awesome title but it talks a lot about deeper topics including suicide, anxiety, and depression. Somehow this book still managed to be fun, too.
The only drawback was the length. This book was SUPER long for a contemporary so maybe go the audiobook (if it has one!)
O: Once Ghosted, Twice Shy
As soon as I saw that "O" was included this week, I knew what book I had to pick. Alyssa Cole is easily becoming one of my new favorite romance authors. Even though this is a novella, Once Ghosted, Twice Shy was such a wonderful story. It featured a side character from the first book and the relationship she has with a "Tinder date."
I have to applaud Alyssa Cole for making this book so short yet still packed with information. She wrote about the two characters and their relationship in such a short span of time but nothing felt rushed or skipped over. Everything felt so natural and I honestly can't believe the talent of Alyssa Cole especially after reading this.
---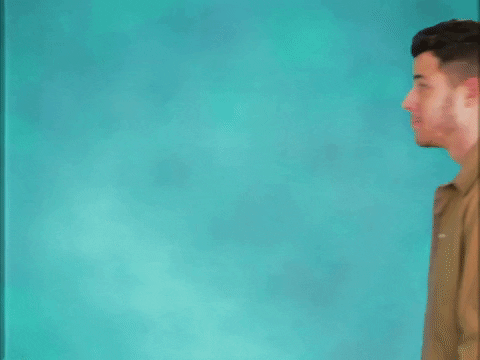 Find me on Twitter & Goodreads