Hello friends and fellow book lovers! It's Sunday and as always, that means tag day. For this week, I'm going with a tag that I'm sure many of you will enjoy. While I watched season 1 of Game of Thrones, I haven't gotten caught up since the show ended. This tag looked really fun, though so here we are.
Thank you so much to Jillian for tagging me! Jillian is someone I found through Top 5 Tuesday and I couldn't be happier. I've loved watching her blog grow and I especially love the color scheme she has. Be sure to follow her if you don't already! ❤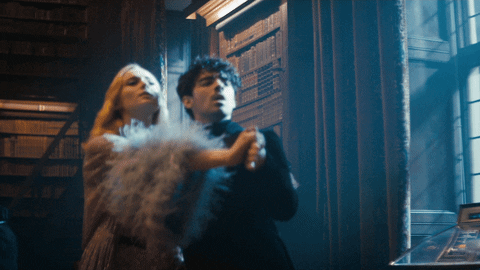 ---
House Lannister (Hear Me Roar): Name a book that you originally loved but, upon a reread, you realized it wasn't so great after all.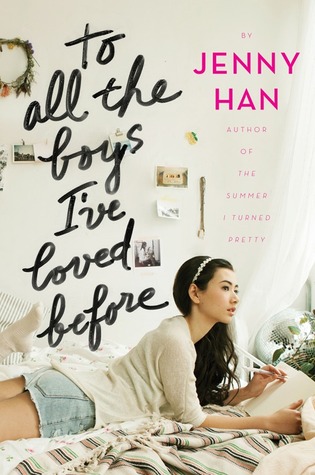 Hear me out before you come for my head. When I first read To All The Boys I've Loved Before, I was really obsessed with it and binged the trilogy. I decided to rate it 5 stars, but upon reread, I bumped it down to 4. It was still good, but it felt like I was reading it with blinders because I was so excited to get back into reading.
House Stark (Winter is Coming): Name your most anticipated read for the year.
I know I have to wait until December, but holy cow! I can't wait to have this book in my hands 😀
House Targaryen (Fire and Blood): Name a book that you felt completely slayed with fantastic characters, plot, pacing, etc.
When I'm typing this post, this is my most recent read. With the Fire On High was such an excellent book in so many ways. This story did a great job of moving the plot along with still developing its characters. The pace of the story didn't feel rushed or too slow but it moved as it would in reality. As much as I loved The Poet X, With The Fire On High, might be my favorite of Elizabeth Acevedo's.
House Baratheon (Ours is the Fury): Name a book that ended with a cliffhanger that genuinely pissed you off.
I know the conclusion of this trilogy comes out in a few months. Regardless, that doesn't negate it from having a terrible cliffhanger ending. I can't believe that Holly Black did that to us and that she's still making us wait to see how it plays out.
House Martial (Unbowed, Unbent, Unbroken): Name a book or series that's been on your TBR since the dawn of time.
Emma by Jane Austen has been on my TBR since college. I almost bought it at a used bookstore but changed my mind. Since then, I've been on the hunt for it but haven't found it since. I'm not a big fan of classics, but this is one that I definitely want to pick up in the near future.
HouseBoulton  (Our Blades Are Sharp): Name the most graphic or disturbing book you've ever read.
If you've read it, then you know.
House Tyrell (Growing Strong): Name a book or series that gets better and better with every reread.
Similar to what Jillian said, I don't reread many books. I do have a few ideas, but Emma Mills' books basically stay the same when I reread them. As for other books, I haven't taken the time out yet but I plan to.
---
I'm not going to tag anyone, because I'm not sure who is or isn't a GOT fan. If you are and even if you're not, then I'm tagging you! 😛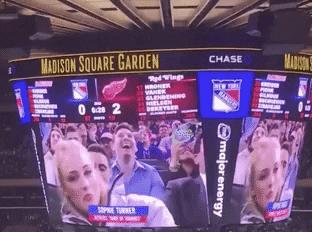 Find me on Twitter & Goodreads