Hello friends and fellow book lovers! This week's prompt is one that I think is really cool as "main males" rarely get attention. As Shanah pointed out, she did one on badass females so it was only right to let the guys get some love, too. For me, I think I'm going to do a mix of lead male characters and some love interests from romance books. Hopefully, that's okay 😛
If you're interested in participating in Top 5 Tuesday, all you have do is write up your post and pingback to one of Shanah's posts. Make sure you pingback to her posts and not just her blog so she can add you to the list.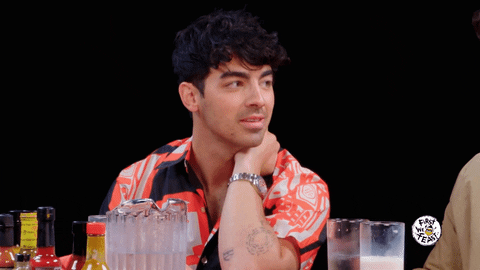 ---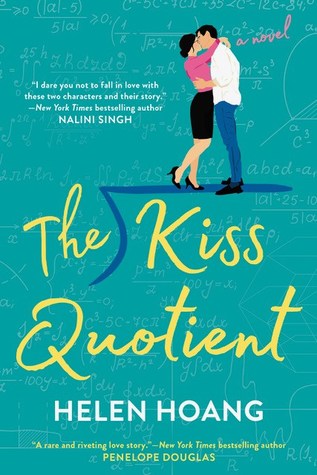 5. Michael from The Kiss Quotient
One of my favorite main male love interest has to be Michael Phan. In terms of love interests, he's one of the most well-written I've ever come around. He's super sweet and attentive to Stella while still being mindful of his own wants and needs. It's so rare to see a love interest who is as loving and caring as Michael is. He might not be considered a "main male" to some, but I think his role in the book was every bit as important as Stella's.
4. August from Long Shot 
While I didn't love Long Shot, one aspect I really enjoyed was August. If there's one thing I can say about Kennedy Ryan, she knows how to write swoon-worthy men. August is unlike any other love interest I've ever read. He was sweet, caring, ambitious and wasn't afraid to fight for what he wanted. Plus look at that guy on the cover and tell me you wouldn't like to get lost in those eyes.
Either way, August was so patient, gentle and kind with Iris. While other men would have given up, August kept up in his pursuit of her. It was incredibly sweet and made me want to read an entire book about them falling in love even more.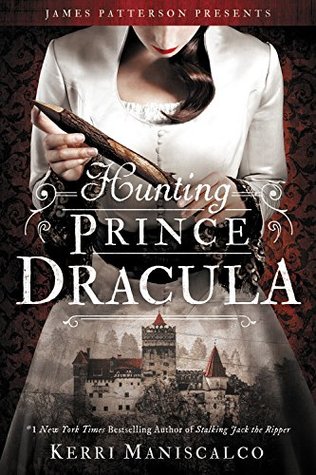 3. Thomas Cresswell from the Stalking Jack the Ripper series
So far, I've only mentioned romance books but 2 of my last 3 aren't romance. One of my favorite main males in YA has to be Thomas Cresswell. Upon meeting him, it was clear that his role in the story was going to be every bit as important as Audrey Rose's. What I love most about him is that he treats Audrey Rose as his equal and it's so rare to see that especially in YA. As far as main males go, Thomas Cresswell is one that I'll always have a sweet spot for.
2. Grip from the Grip series
As I mentioned, another main male love interest is making my list and surprise, it's another book by Kennedy Ryan. She really knows how to write such wonderful and well-developed love interests. My favorite has to be Grip who is sweet, caring and protective without being an alpha male type. It's also incredibly rare to see black love interests who aren't stereotypes and Grip was everything but. Of all the male love interests I've read, Grip remains my top choice in the romance genre.
1. Thorne from The Lunar Chronicles
Of all the main male characters in The Lunar Chronicles, no one tickled my fancy more than Thorne. I know that most people would choose Kai or Jacin but I couldn't help but love Thorne. He might not be for everyone, but he was so cute, goofy and incredibly confident. It was nice to watch his character growth throughout the series and watch him go from criminal to well-rounded young man.
At points, I felt like Cress and wanted to swoon over him. Regardless, he was just such a likable and fun character so there's no way he couldn't top my list.
---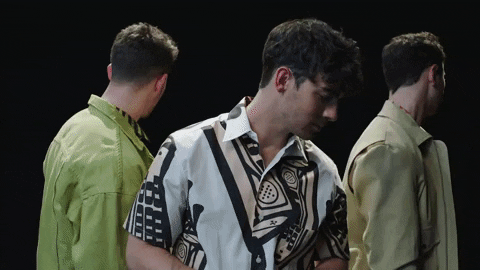 Find me on Twitter & Goodreads