Hello friends and fellow book lovers! This week is an especially exciting tag for me as it's created by one of my favorite people. Since I'm on a book buying ban, I don't usually buy books so this could be a little bit tough for me. Then again, there are tons of books out there that I'm excited for.
Rules
Thank the person who nominated you
Answer all the questions down below
Pingback to the creator: Ellyn @ Allonsythornraxx
Nominate 5+ bloggers to do this tag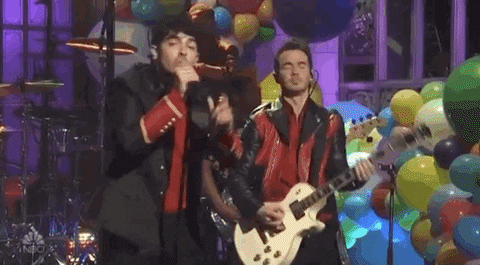 ---
1. Your Most Anticipated Release of the Year
My most anticipated release for this year was Famous In A Small Town. Instead of going with that one, I'm going with #2 on my list. Blitzed is in the third book in the Playbook series by Alexa Martin and I can only hope it's a touchdown as the previous works have been. 🙂
2. A book you're not anticipating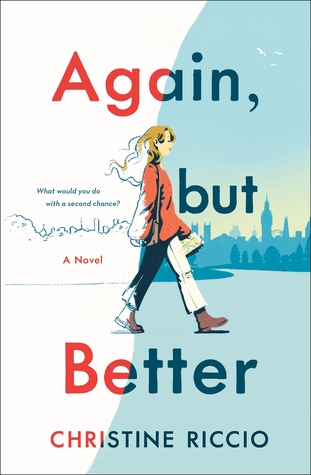 I feel like a lot of bloggers and booktubers were anticipating this book. I used to follow Christine, but I unsubscribed a while ago. Her content just wasn't for me and hearing about this book, I don't think it's for me either. I know this book is very autobiographical and also features cheating as the main plot-point which I hate.
3. Most underhyped anticipated release
I know this one doesn't come out until August, but I don't ever hear anyone mentioning The Wallflower Wager. It's the third book in the Girl Meets Duke by Tessa Dare and as far as historical romances go, this is one of my favorites. I know a lot of other people have raved about it but I don't really hear anyone talking about it.
4. A book you've been waiting on forever!
At first, I couldn't figure out which book I wanted to use. I figured I'd go with one that a lot of others would agree with me on. Even though I just read The Wicked King in April, I feel like The Queen Of Nothing has been on my mind since I finished. I just want to see how this story wraps up and what is going to happen to our favorite characters.
5. A book you're anticipating that's out of your comfort zone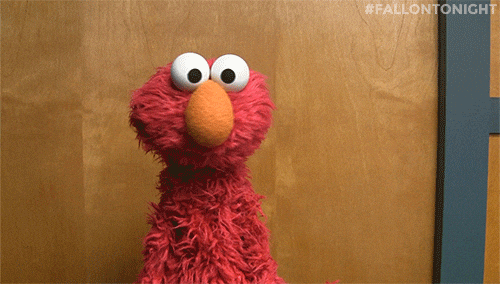 This one had me stumped. Sorry Ellyn but I couldn't think of an answer. I don't know many upcoming releases since I'm on a book-buying ban 😛
6. Your Top 3 "Can't-Wait" Books Of The Year
Capturing the Devil. Same as Ellyn because I love the Stalking Jack the Ripper series and I can't wait for it to wrap up. It feels like I've been in that world forever and I'm anxious to see how Kerri ends the series.
Twice In A Blue Moon. This second one will come as no surprise as Christina Lauren are easily one of my favorite romance authors. I haven't read The Unhoneymooners yet but I already know I'll be buying their books from here on out.
The Perfect Date. I don't remember where I saw this book but the cover immediately drew me in. Then I realized it was a baseball romance and I was sold from that point. Besides Blitzed, this is easily my most anticipated sports romance of the year.
7. Top 5 Most Anticipated Backlist Books On Your TBR
A Heart In The Body In The World. Ellyn mentioned this one and I would love to read it, too. I've heard such good things so a possible buddy-read for us?? ❤
Block Shot & Hook Shot. Both of these are part of the Hoops series by Kennedy Ryan and I have yet to pick them up. I don't know what I'm waiting on but they are easily my most anticipated romance reads on my TBR.
No Good Deed. For the last round of the Contemporary-A-Thon, I read Kill The Boy Band and really loved it. Since then, I've been wanting to read Goldy Moldavsky's other novel. I really need to make it a priority as this book has been on my mind since I finished her last one.
Pride. As I was writing this up, I decided to look at my Top 5 Tuesday about books that I need to read in 2019. So far, I've only read 2 of the books and need to get to more. Pride is one I've been eagerly anticipating but just haven't been in the mood for it yet.
---
Tag! You're It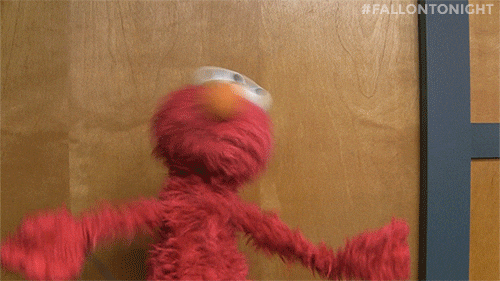 Find me on Twitter & Goodreads