Hello friends and fellow book lovers! This week's topic is one that I haven't stopped thinking about since Shanah posted it. Mostly, I've just been having trouble coming up with how I want to answer it. Even as I'm typing this, I still have no idea. Regardless, I can't wait forever so here we are. Lmao
If you're interested in participating in Top 5 Tuesday, all you have do is write up your post and pingback to one of Shanah's posts. Make sure you pingback to her posts and not just her blog so she can add you to the list.
As for my list, I think I'm going to break it down into books I loved when I was younger and a mix of books I love now. I've had a lot of all-time favorites in my life so hopefully, I can narrow it down to 10.
---
10. The Monster at the end of this Book
One of my favorite books, when I was younger, was The Monster At The End of This Book and it's basically Grover being scared of a monster at the end of the book. Once it gets to the end, Grover realizes he's the monster and isn't scared anymore. This book was so cute and I wish I still had a copy because I'd love to revisit it.
9. Amelia Bedelia
This book is 50 years old, wow and I didn't think it was that old. Either way, this book is about Amelia Bedelia, a maid who takes everything way too literal. There are two things I remember about this book: how funny it was and the art style. It was one that I know I read over and over again.
8. The Little Bear Treasury
I'm pretty sure I got this book as a gift and I couldn't get enough of it. If you grew up in the '00s, then you might remember the Little Bear cartoon. Maybe it was because of my love for that or that I really liked the art style. Either way, I remember reading this book all the time and it eventually falling apart. 😦
7. The Princess Diaries
Moving onto my middle-grade years, one of my favorite books was The Princess Diaries. I think I read this after the movie came out. I remember loving these books and I eventually continued on with the series. I don't remember which book I stopped at but I've been wanting to revisit this series for years.
6. The Sisterhood of the Traveling Pants
I don't know if you're noticing a pattern, but I love books based on shows or movies and The Sisterhood of the Traveling Pants was another one. I loved the movies so I knew I had to read the book. Once again, this is another one that I started and I don't think I completed the series. Either way, I'd like to revisit it and see if it holds up.
5. The Baby-Sitters Club series
Instead of including one book, I decided to include the entire series. I can only hope that Shanah doesn't kick my butt for this one. Either way, one of my all-time favorite series is The Baby-Sitters Club series by Ann M. Martin. While Martin didn't write the entire series, she is truly the face of it. Additionally, this series helped kickstart my love of reading when I got into middle school and I don't believe that I'd be the reader I am today without it.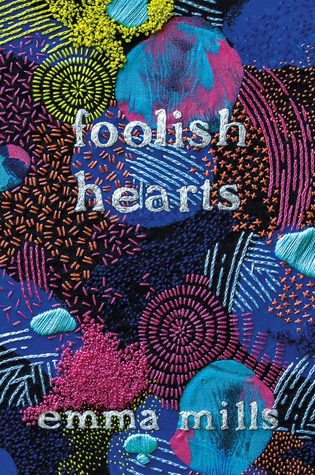 4. Foolish Hearts
Ever since I started my blog, I've been talking about this book and Emma Mills, in particular. One of my favorite booktubers mentioned it and I immediately fell in love with the story. This is a book about friendship, fandom and falling in love, three things that I love lol. This book always makes me feel so happy and I'm glad to count it among some of my favorites.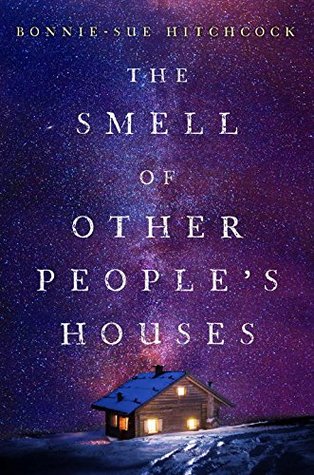 3. The Smell Of Other People's Houses
As this list gets to the end, I'm featuring some of my newer favorite books. I don't want to go too in-depth with these as I've already talked about them a lot. As for The Smell Of Other People's Houses, this book is particularly special to me as it's set in Alaska and I read it while I was visiting Alaska. I'm always going to have that memory when I pick up this book. 🙂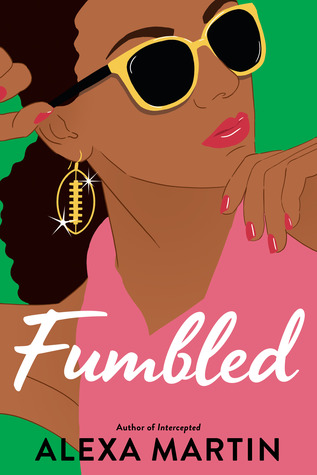 2. The Playbook series
If you didn't know, I'm a huge NFL fan and these books are basically everything I've ever wanted in a romance book. I really enjoyed Alexa Martin's debut but Fumbled fixed all of my previous issues and made the series even better. Somehow this series just keeps getting better and better with each book. I just can't imagine how it can get any better from here and I only hope that Alexa Martin keeps publishing more books in this world.
1. If You Come Softly
I feel like this is another one I don't need to get into. I read this book 2 years ago and it still hasn't left me. It's a book about an interracial couple, their love and the struggles that come with it. Even though it's 20 years old, this book is every bit as relevant as it was back then and I can remember how much this impacted me upon reading. It's just such a powerful read and one that I wish more people would read!
---
Those are my top 10 favorite books! I might have forgotten some but I could always make a part-time if Shanah uses this topic again 😛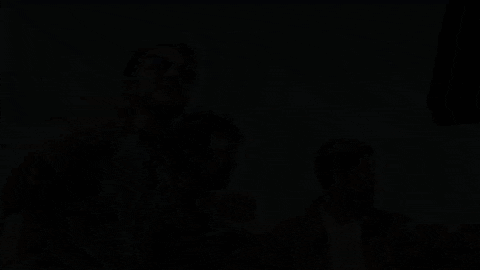 Find me on Twitter & Goodreads