Hello friends and fellow book lovers! It's hard to believe that the first week of June is over and that summer is basically here. This past week, I've had more days off than usual and I'm super excited. Most notably, it's Sunday and that's almost always tag day on bookishlyrebecca. 🙂
I was tagged by Siobhan from Siobhan's Novelties. She's one of my favorite bloggers and I especially love her aesthetic. Her blog always looks so put together so go check it and her out ❤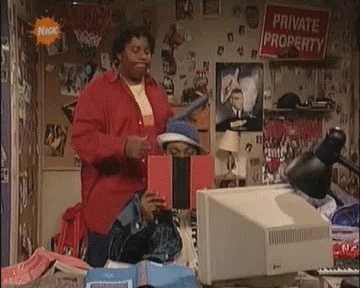 ---
1. What Is the Longest Amount of Time You Can Comfortably Go without Picking Up a Book?
For me, it's usually a week or two. Sometimes, it might be more depending on what reading I have planned for that following month. Considering that I was in an everything slump in April, books weren't really something I was in the mood for.
2. How Many Books Do You Carry on Your Person (or Kindle) at Any One Time?
When I'm going places, I usually bring my Kindle along. Most of the time, I have a library ebook on there and miscellionus books I've bought. Usually, I like to give myself a few options in case my mood shifts while I'm reading one of the books.
3. Do You Keep Every Book You Buy/Receive or Are You Happy to Pass Them on to Make Space for More?
I'm more than happy to pass them to someone else. I've honestly been thinking about selling some on Depop. I have a huge overflow of books I either don't want, won't reread or just have no interest in. I'd rather give them to someone who will appreciate them.
4. How Long Would You Spend in a Bookshop on a Standard Visit?
Since I'm on a book buying ban, I don't usually go to many bookstores. If I'm not on one, I usually am there for around 15-30 minutes. Most of the time, I have a certain book I'm looking for and then like to browse around.
5. How Much Time Per Day Do You Actually Spend Reading?
I'm not someone who has to read every day. As much as I would like to, some days are busier than others and I don't get to it. Ideally, I'd like to say probably an hour or two. I think that's a goal I might set for myself this summer. 🙂
6. Where Does the Task 'Picking up a Book' Appear on Your Daily To-Do List?
Once again, I don't have a concrete answer for this one. It all depends on what I'm working or what plans I have.
7. How Many Books Do You Reckon You Own in Total (Including Ebooks)?
Physically, I probably own around 40 books and on ebooks, I probably own 10 so around 50 books. If I had to guess!
8. Approximately How Often Do You Bring Up Books in Conversation?
Most of my non-blogger friends aren't readers so I don't bring it up unless I have a book I want to recommend or someone asks. Generally, most of my conversations turn into me rambling about the Jonas Brothers inevitably.
9. What Is the Biggest Book (Page Count) You Have Finished Reading?
No surprise here, I'm sure. I read Order of the Phoenix last year but if we're going with this year's books, Winter is my longest.
10. Is There a Book You Had to Get Your Hands on Against All Odds (i.e., Searching Bookshops, Online Digging, Etc)?
Not that I can think of. Most of the books I like are pretty mainstream and I'm not one for buying collector's editions of books.
11. A Book You Struggled to Finish but Refused to DNF?
For this one, I had to say Dirty Uncle. From the start, this book was just a great, big NO but I decided to give it a chance. I should've just DNFed it and honestly, I've thought that about almost every single Alexa Riley I've read. Either way, I still keep trying to give them the benefit of the doubt lmao.
12. What Are Three of Your Main Book Goals for 2019?
Finish Ellyn and I's buddy read of The Lunar Chronicles
Read more of, if not complete Christina Lauren's backlist
Listen to at least 2 audiobooks a month
13. Have You Ever Had the Privilege of Converting Someone into a Reader (Maybe via Inspiration or Incessant Nagging)?
Nope!
14. Describe What Books Mean to You in Five Words.
Perfect example of escaping life
---
I had a lot of fun with this tag so I'm going to tag a few people!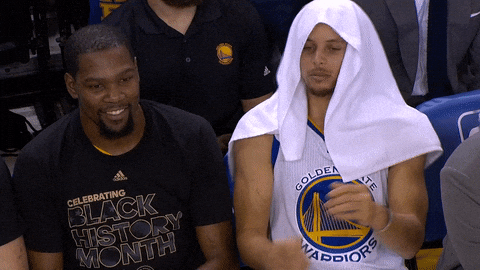 Find me on Twitter & Goodreads