Hello friends and fellow book lovers! For some reason, I've been feeling really motivated today so I'm working on some posts. I finished up my TBR post earlier and now, I'm working on my Top 5 Tuesday post. I have a few YouTube videos queued up, too and I'm ready to talk about some debuts.
If you're interested in participating in Top 5 Tuesday, all you have do is write up your post and pingback to one of Shanah's posts. Make sure you pingback to her posts and not just her blog so she can add you to the list.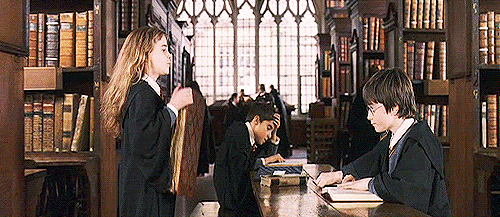 ---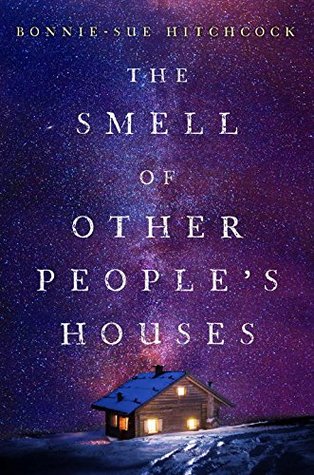 5. The Smell Of Other People's Houses
This will come as no surprise to people who've been following me for a while. This book follows a group of teenagers in Alaska and how their lives intersect. What made me love this book was how much love and respect Bonnie-Sue Hitchcock showed to Alaska. It was truly a love letter to the state. Hitchcock also did a great job of fleshing out her characters which aren't always easy. As far as debuts go, this one was a major surprise for me.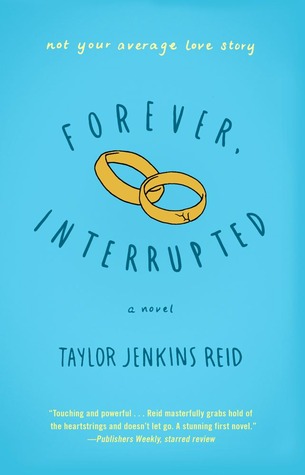 4. Forever, Interrupted
Taylor Jenkins Reid is known mostly for her recent releases, but I have to say that her debut is what really blew me away. Forever, Interrupted didn't read like a debut to me at all. Somehow TJR was able to perfectly tell a story of love and grief seamlessly. That's tough for any author to do, let alone a debut author. While I do prefer her other works, her debut is definitely a stand-out to me.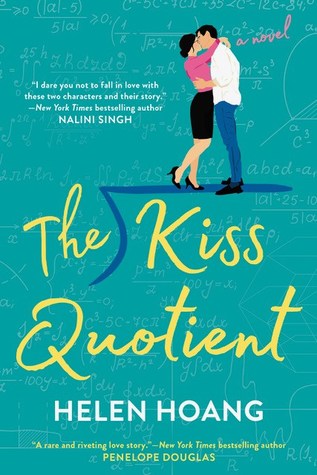 3. The Kiss Quotient
Keeping with the romance theme, this is a debut I LOVED last year. The Kiss Quotient was not only full of well-developed characters but also had a great romance including lots of sexy times. This book was also #ownvoices and it was clear that Helen Hoang pulled from her own experiences along with doing extensive research. What made this book so impressive was that she featured a trope that's been done before but made it her own.
2. Intercepted 
This was one of my favorite books of 2018 and I can decidedly say that it cemented Alexa Martin as my favorite romance author. While this debut wasn't for everyone, I loved so much about it. I rarely see NFL romances, but this one was special as Martin, herself was part of the world. Sometimes, it felt like she was lifting the curtain and giving us a behind-the-scenes look.
As if that wasn't enough, this book was #ownvoices since the MC is black, featured an interracial romance, wonderful sex scenes and incredible friendships. If there is one thing Martin excels at, it's writing realistic portrayals of friendship. I'd highly recommend this book if you're looking for a new romance series to start!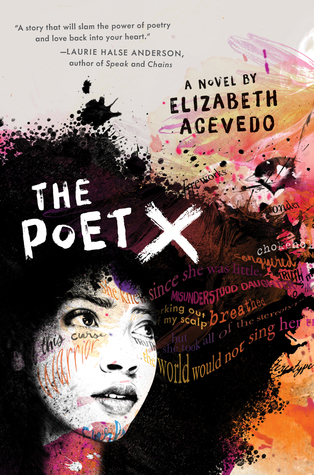 1. The Poet X
If you've read this book, then this should come as no surprise. Elizabeth Acevedo blew me away with this. Normally, I don't read books in verse but she truly put her heart and soul into this book. She created a flawed yet lovable MC who you couldn't help but root for. There was also a lot of talk about familial relationships, falling in love and finding yourself. If you read any book on this list, make it The Poet X and make sure to check it out on audio!
---
What are some of your favorite debuts? I'd love to hear!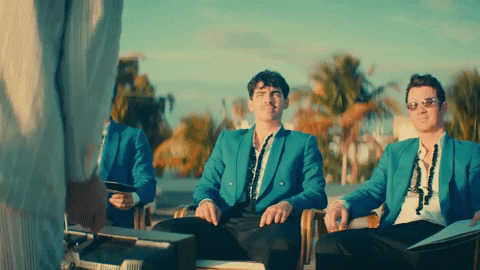 Find me on Twitter & Goodreads