Hello friends and fellow book lovers! Since I didn't exactly get everything I wanted read in May, this is going to be my time to catch up. If you don't follow me on Twitter, then you missed out because 3 of my books came in damaged. That being said, I have to go to the store and return them so I can finally read them.
Basically, that throws a huge monkey wrench in my Smutathon TBR because I planned on reading at least 2 for challenges. Instead, I'm going to try and figure out another game plan so this TBR for Smutathon is very tentative.
This round of the Smuthathon is taking place from June 3-9. The focus is to read smutty adult romance books. Personally, that's one of my favorite genres so this is going to be easy for me. This round, Riley and Lainey came up with a bingo board to follow so I think I'm going to try for traditional bingo.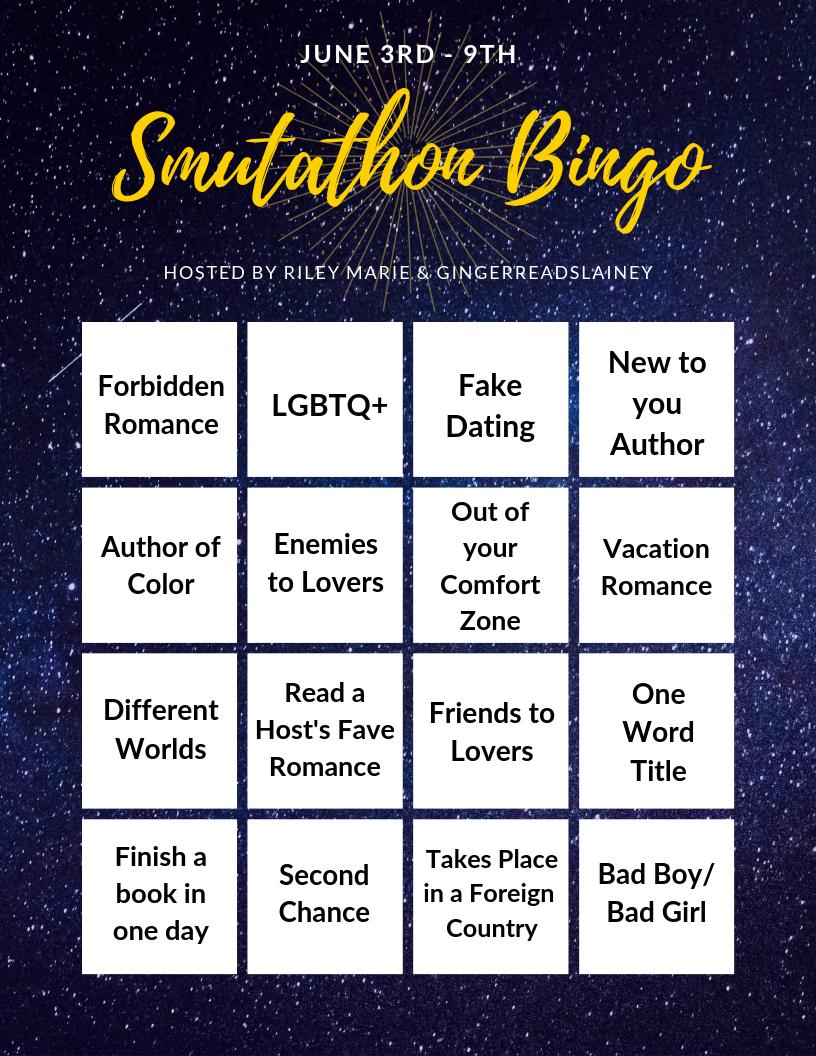 If I can get all of these right, I think I'm going to go diagonal. Starting with New To You Author and over to Finish a book in one day.
New-To-You Author: The Deal by Elle Kennedy
Out Of Your Comfort Zone: The King Of Bourbon Street by Thea de Salle
Read A Host's Favorite Romance: Hate To Want You by Alisha Rai
Finish a book in one day: Kissing Tolstoy by Penny Reid
It took me a little while to come up with books to fulfill each prompt. However, I'm crossing my fingers that I can get to all of them!
---
In addition to my books for smutathon, I have a handful of other books that I want to get to.
First up is Red, White, and Royal Blue since my copy came in damaged. Once I get a new copy, I'm finally going to buddy read it with Jenna!
At the library, I have a hold on With The Fire On High. I loved Elizabeth Acevedo's debut so I'm excited to read her second outing. I have this in ebook format but if I like it enough, I'm going to go for the audiobook.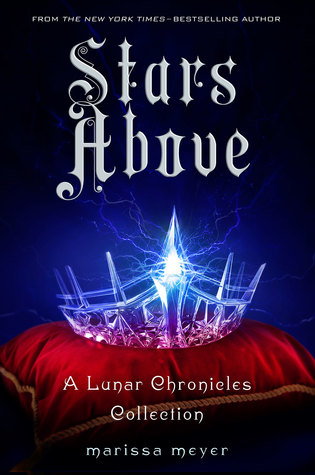 Another book I have on hold is Stars Above. I think this is a short story collection about the characters from The Lunar Chronicles. Ellyn said this was the last thing we have left until we finish the series. Sadly, our buddy-read is coming to an end 😦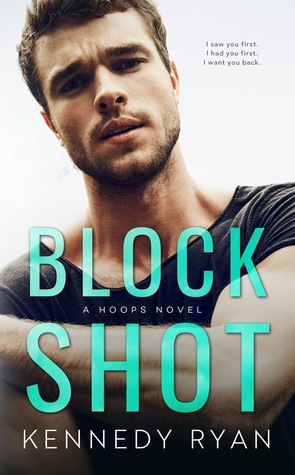 If I'm not burnt out on romance, I want to read the next book in the Hoops series by Kennedy Ryan. This works out great because the NBA finals are going on and I've been thinking about reading this for months. I just never pulled the trigger and I think it's finally time!
---
This is a really tentative TBR because I'm not sure what I'm going to be in the mood for in June. I really do plan on finishing all those books for smutathon, though. I might end up trying to squeeze in another read or two. We'll see. 🙂
Are you participating in Smutathon? What are you reading? I'd love to know so I can get some recommendations!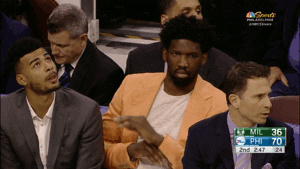 Find me on Twitter & Goodreads