Hello friends and fellow book lovers! Since summer's almost here, this is the perfect topic. I have so many books that came to mind but also a lot of books that I plan on reading in summer. Basically, I'm just excited to see what everyone else has on their list too. Lol
If you're interested in participating in Top 5 Tuesday, all you have do is write up your post and pingback to one of Shanah's posts. Make sure you pingback to her posts and not just her blog so she can add you to the list.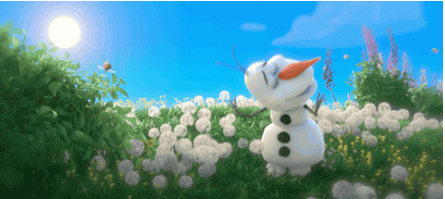 ---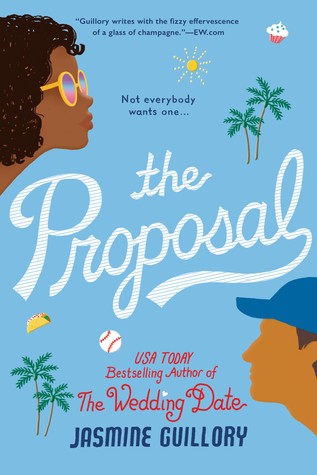 5. The Proposal
The first book I chose is one that I wasn't a huge fan of. I ended up giving it 3 stars, but I'd highly recommend it as a good romantic summer read. The concept is super fun and definitely gives off some summer vibes. It's also set in LA if I remember right so it's perfect for a beach read. It wasn't my favorite read but I'd still recommend it.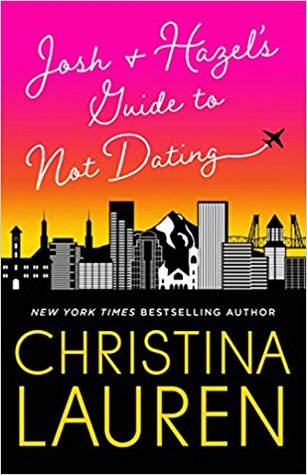 4. Josh & Hazel's Guide to Not Dating
Keeping with the romantic theme, another romantic book that's perfect for summer is Josh & Hazel's Guide to Not Dating. For some reason, the cover just screams summer to me. I don't want to give too much of the plot away, but it does feature the friends-to-lovers trope which is my favorite. I went into this book, really loving it but the ending was just not for me. I know I'm not the only one with that opinion so keep that in mind.
3. When It's Real
As soon as I saw the topic for this week, this book popped in my head. Maybe it's because I read it recently but it was the first book I thought of. This book reads like it's fanfiction come to life and I loved that. It's all about a girl who gets hired to as a fake girlfriend to a pop star (think Justin Bieber) who needs an image makeover.
I honestly think I read this in two sittings. It was such a quick read and super fast-paced so it'd be perfect for laying by the pool. I read it on ebook but I'm sure the audiobook would be decent too.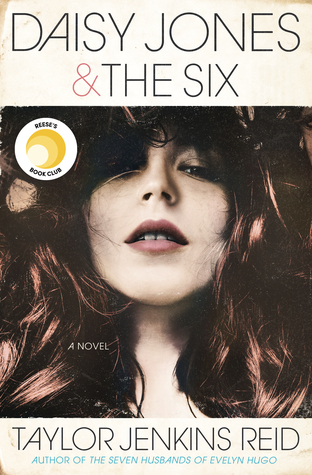 2. Daisy Jones & The Six
Speaking of audiobooks, I knew that I had to include my most recent read. I just finished Daisy Jones & The Six and it was amazing. As far as audiobooks go, this is one of the best I've ever listened to. I loved having it on in the background while I was working on other things. It doesn't really scream summer, but I think it's a great one if you're going to be traveling, sitting by the pool or on vacation.
1. The Way You Make Me Feel
One of my favorite reads of last summer had to be #1 on my list. The Way You Make Feel is such an amazing summer read. It's set on a food truck with an amazing friendship, romance, and father-daughter relationship. This book just screams summer and is at the very top of my list when I think of summer reads. 🙂
---
Find me on Twitter & Goodreads