Hello friends and fellow book lovers! I've done this tag many times but it's one that I never get sick of. There's just something comforting about coming back to it and realizing how my answers have changed. At least, I'm hoping that my answers have changed since the last time I did it. Lol
Thank you so much to Jillian for tagging me. I feel like she tagged me months ago and I'm finally getting to it. Lol, I'm sorry but I am finally doing it! Please check her out if you haven't. She's an awesome person and she has a great blog. ❤
A book that is an exception when it comes to genres or elements in books that you don't typically like.
I've mentioned many times that I'm not a big fantasy reader. I liked The Cruel Prince but I didn't love it. Understandably, I was a little hesitant to start this one. I actually pushed it off for a few months before I read it. I'm so UPSET that I did because I loved it. It was such a pleasant surprise for me and it ended up being a super quick read, too.
A book you enjoyed from a genre you previously held some stigma about.
One genre that I rarely read is horror. That's why it took me a while to pick up the Stalking Jack the Ripper series. This book surprised me with how dark it was but how it managed to weave everything in between the darkness. It was dark but still had some lightness to it as well. The book didn't just scare me and I thought that's what it was going to be. Lol
A book you didn't know was actually out of your comfort zone until you started reading it.
Lol, I feel like I mention this book at least once a post now. However, this book was nothing like I thought it was going to be. The cover and synopsis told me a different story than the book. I read about 50% before I put it down and eventually, picked it back up. It ended up being a 3-star read so not great but I do plan on picking up the rest of the series.
Pick a friend or BookTuber that motivates you to pick up books you might not normally be interested in. What is one book out of your norm that they convinced you to give a try?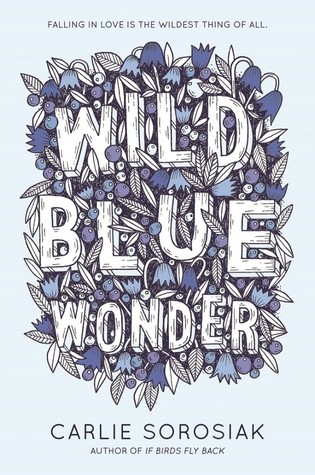 For this one, I'm going with Madalyn from Novel Ink. She reads such a wide array of books and I get some awesome recommendations from her. One book that I read specifically because of her is Wild Blue Wonder. This book was the biggest surprise ever as I didn't even think I was going to like it when I first started. Suddenly, it felt like I couldn't put it down and I have Madalyn to thank for that!
A book that is out of your comfort zone that you would like to read.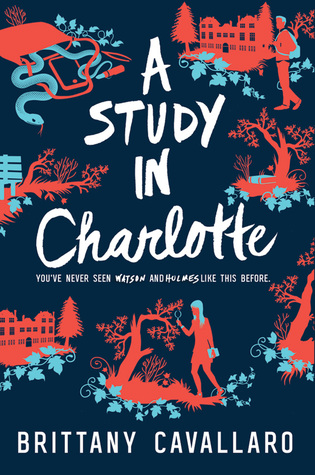 I'm not a huge mystery reader, I'll admit it. There are a few mystery books I like but I don't gravitate towards them. However, I've been wanting to read A Study In Charlotte and thankfully, I have Jenna to buddy-read it with me. At least she's going to hold me accountable, at least I think so! Lol
A book or genre so out of what you normally read you'll probably never give it another chance.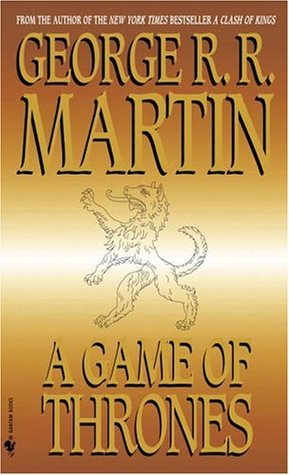 No comment on this one.
---
I'm not going to tag anyone but if you want to do this, feel free! 🙂
Find me on Twitter & Goodreads